Taylor Swift Armed herself with girl sqaud little mix adding even more excitement to her 1989 world tour.  Santa Clara on Saturday, joining them in a performance of their hit "Black Magic."  Little Mix weren't the only surprise guest at Swift's Santa Clara stop: Joan Baez and Julia Roberts also appeared onstage, where they "danced it out to 'Style,'" Swift tweeted. "These two women are my heroes. What an honor."
LITTLE MIX!! Love these girls!! They smashed it tonight in front of 50,000 screaming fans. Amazing. @LittleMix.
Other fans  tweeted.
aw i love you tooo
GIRL POWER





The Album of the week: Blood by Lianne La Havas
At only 23 years old Lianne la havas is certainly making her foot prints known in artistry.  Lianne La Havas, one of the most critically acclaimed singers to emerge from Britain this decade. Inspired by her travels, and reconnecting with family, hence the title Blood, La Havas' second album starts with the somewhat haunting and genre-defying Unstoppable, and then develops into Green And Gold, a modern soul number which pays tribute to her parents.  Her catchy doo wop style vocals, while Tokyo is another high point, offering a familiar theme of loneliness in a big city wrapped up in a wonderfully catchy soul beat – La Havas' sultry delivery rides it beautifully.
Lianne La Havas – What You Don't Do
A US radio station has relaunched promising to play non-stop Drake Music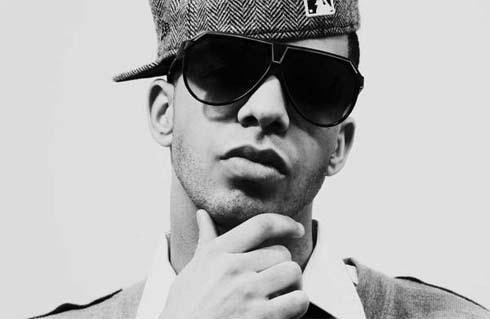 has been honoured with his very own radio station.
Drake 92.7 has recently been launched in Charlotte, North Carolina, a rebranding of the previous 92.7 WPZS gospel station.
The move is thought to be a publicity stunt, with WPZS expected to revert back to playing 'urban' music. However, some fans have speculated that Drake himself has bought the station.