Category Archives:
Entertainment+
The latest entertainment news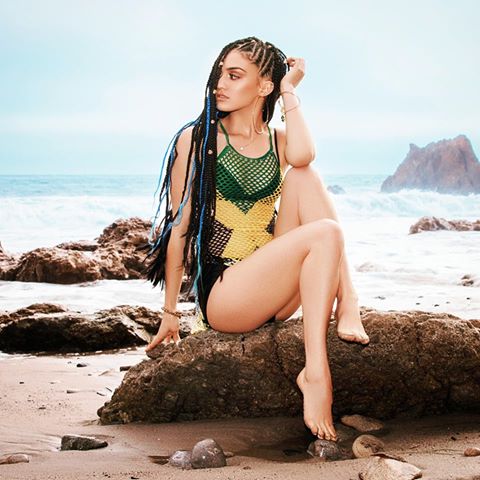 Samantha J is a new artist that is making waves all across Europe.registered two new singles one a few weeks ago, prompting speculations that she is working on a new project.
Things got a little more interesting when we watched her recent video and reggae pop beauty did not dissapoint. She has done several collaborations with other artists and her fans just can't get enough of the beauty!
watch and Listen to her new songs here