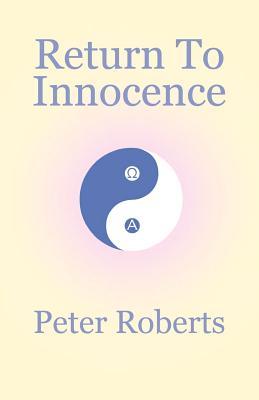 These poems are great for anxiety those who want balance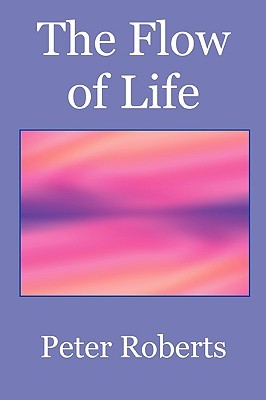 enjoying elegance (and beauty) rather than luxury.

It speaks of enjoyment, rather than having or doing things for the sake of it – or for what others think.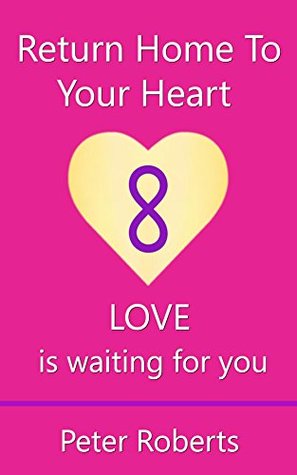 To live content with small means.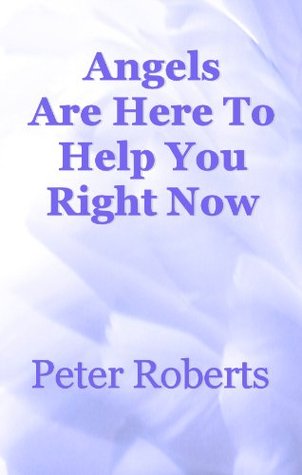 can be soothing and coaching

Poetry helps us rediscover for ourselves a part of the world.