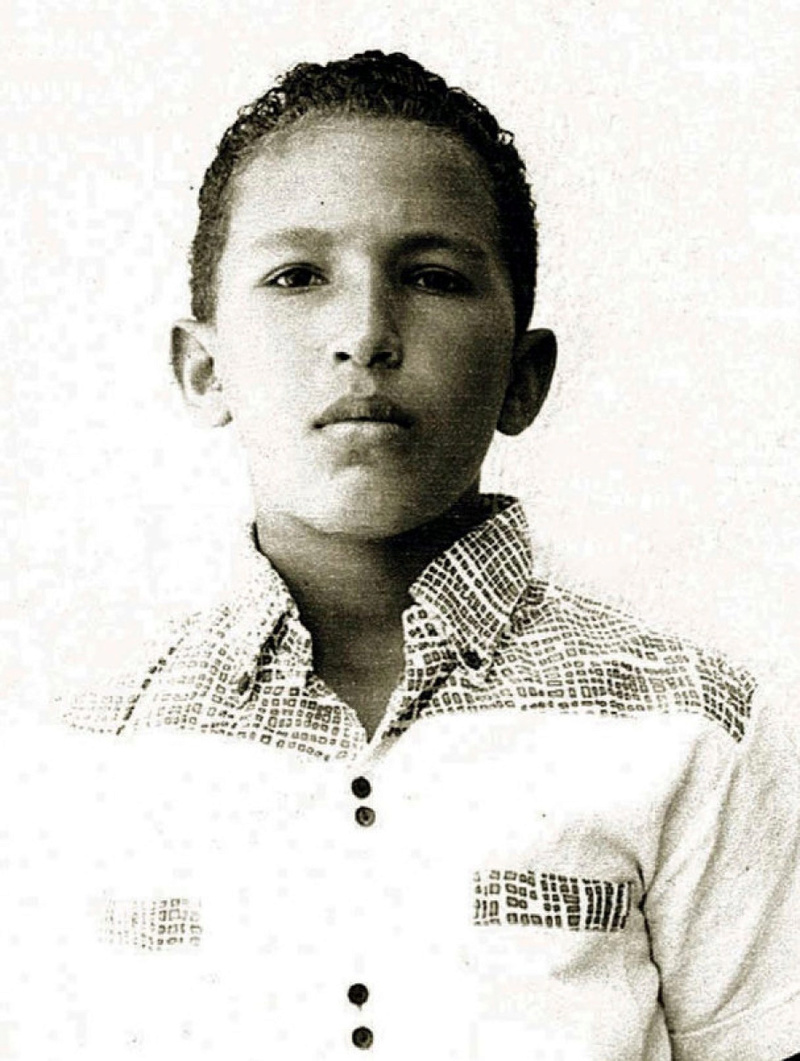 He followed the economic guidelines of the International Monetary Fund
and continued to encourage foreign investment in Venezuela, even visiting the New York Stock Exchange in the United States to convince wealthy investors to invest.
In May 2000 he launched his own Sunday morning radio show, Aló Presidente (Hello, President), on the state radio network. This followed an earlier Thursday night television show, on Vive TV De Frente con el Presidente (Face to Face with the President).
In his television and radio shows, he answered calls from citizens, discussed his latest policies, sang songs and told jokes, making it unique not only in Latin America but the entire world


Chávez called a public referendum, which he hoped would support his plans to form a constitutional assembly of representatives from across Venezuela and from indigenous tribal groups to rewrite the Venezuelan constitution.
Chávez said that "Venezuela's socialist revolution was like an unfinished painting and he was the artist," he said, while someone else "could have another vision, start to alter the contours of the painting".
The momentum of the support he received in previous elections,made the referendum on 25 April 1999 a success for Chávez; 88% of the voters supported his proposal.
In May 2006, Chávez visited Europe in a private capacity, where he announced plans to supply cheap Venezuelan oil to poor working class communities in the continent. The Mayor of London Ken Livingstone welcomed him, describing him as "the best news out of Latin America in many years".
19th century general and politician Simón Bolívar provided a basis for Chávez's political ideas.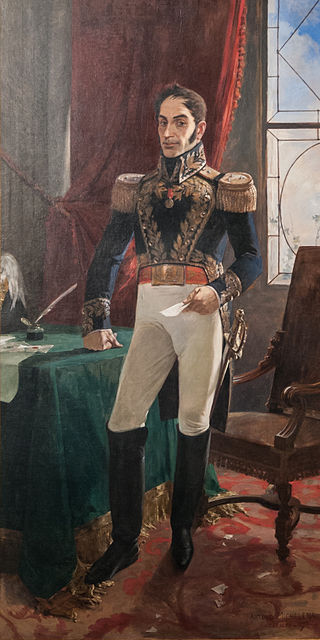 Hugo Chávez defined his political position as Bolivarianism, an ideology he developed from that of Simón Bolívar (1783–1830) and others. Bolívar was a 19th-century general who led the fight against the colonialist Spanish authorities and who is widely revered across Latin America today.
Along with Bolívar, the other two primary influences upon Bolivarianism are Simón Rodríguez (1769–1854), a philosopher who was Bolívar's tutor and mentor, and Ezequiel Zamora, (1817–1860), the Venezuelan Federalist general.