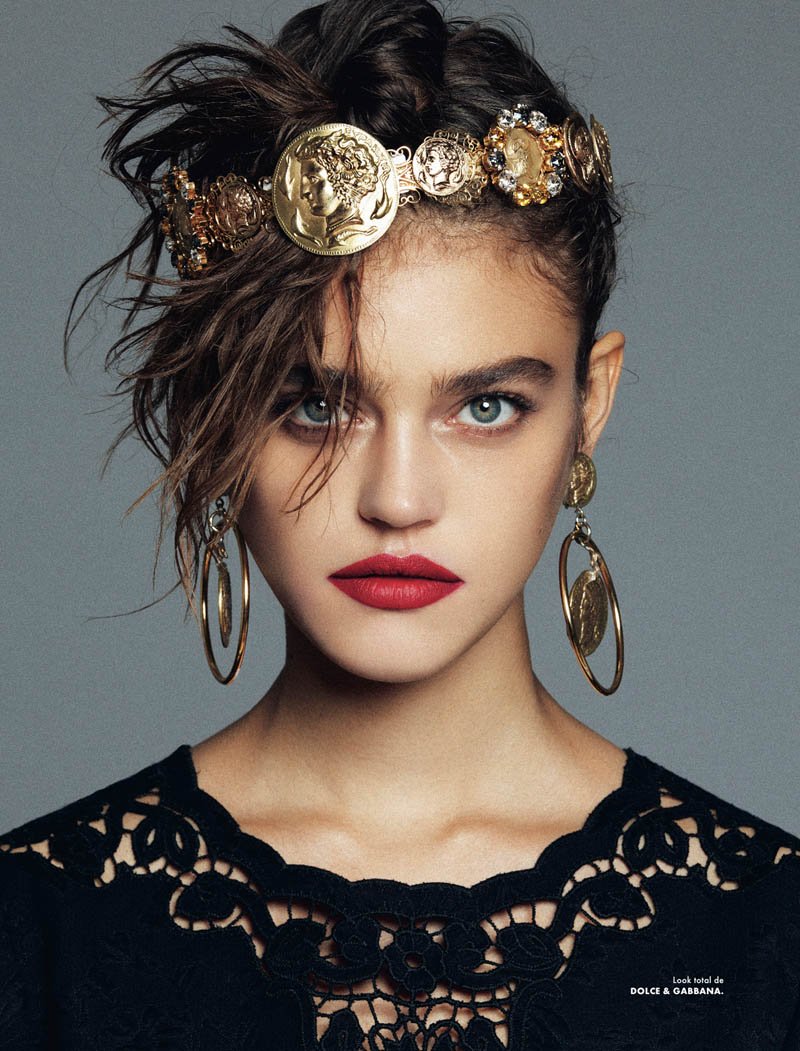 There's absolutely no reason not to spice up your wardrobe with some fantastic jewelry,butYour jewelry should
be appropriate for where you are going.
Have fun with your jewelry like blue eyed stunner Daria Pleggenkule in the above pic and let it make a statement about your style; Vintage costume jewelry is unique, they are classics and The gold is consistent with the color of metal and large costume earrings are bold enough not to compete for attention,but If you would like to add any other piece of jewelry a simple gold bangle would help to complete the look of a timeless beauty!
If you're leaving your hair down and over your ears, small studs or drops will do. But for an updo, you might want something a little more dramatic, like a pair of diamond or chandelier danglers,you can still wear chandelier earings with your hair down,goes well with long skirts and dresses  like what you see pop beauty Rihanna is wearing here.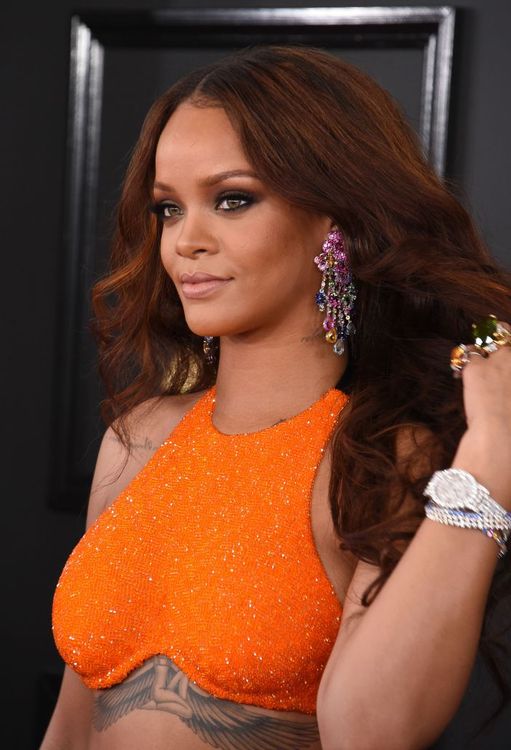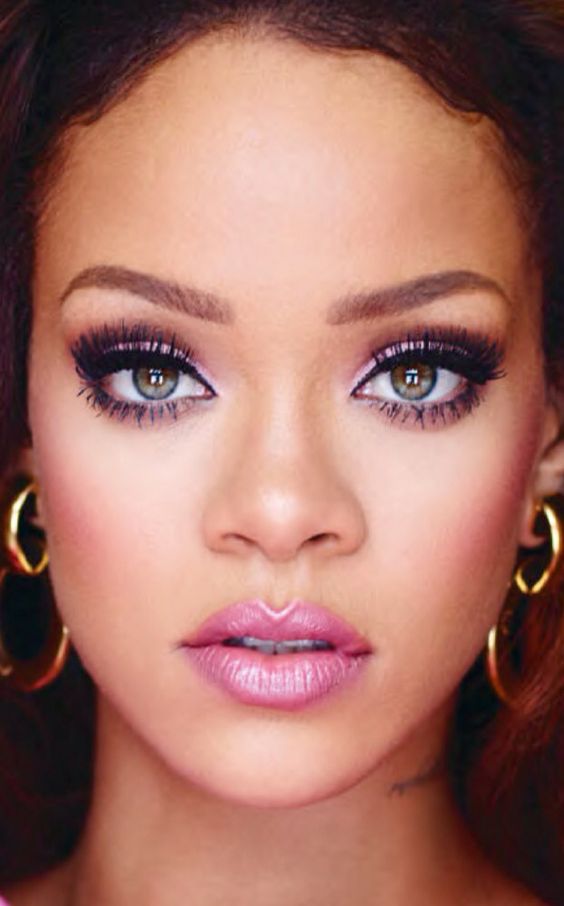 it's always a good idea to avoid designs that closely mimic the embellishments on your outfit. Check out supermodel stunner Joan Smalls beautiful extravagant necklace that she uses to compliment her thigh high split satin dress.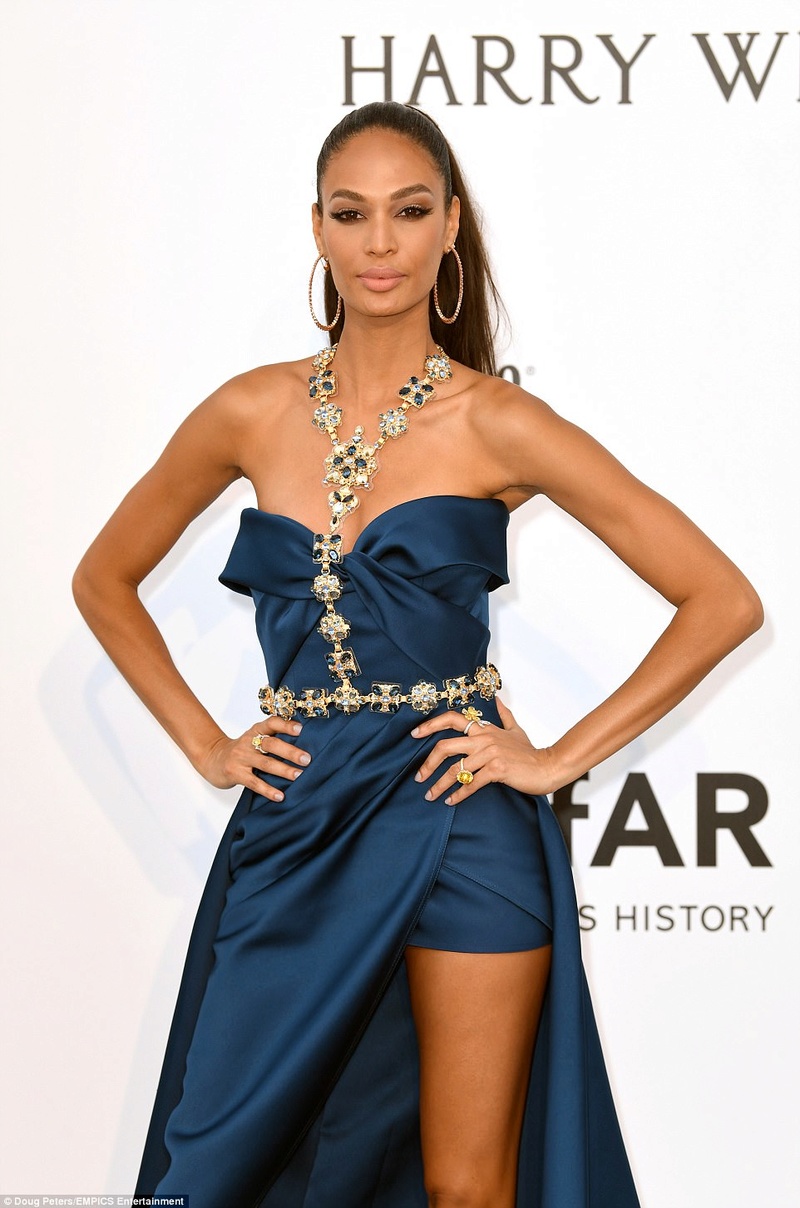 Are you hanging out with friends or going to a party? Then be playful, fun and more daring with your look. See model Daria Pleggenkule's example here.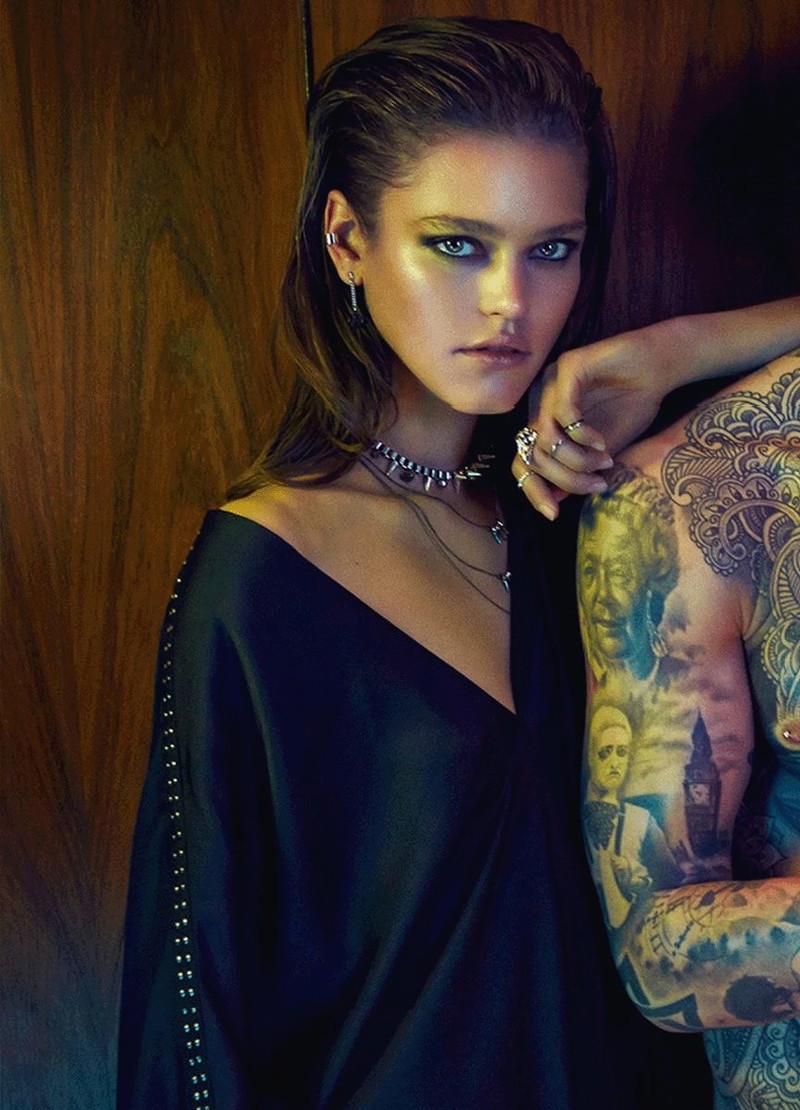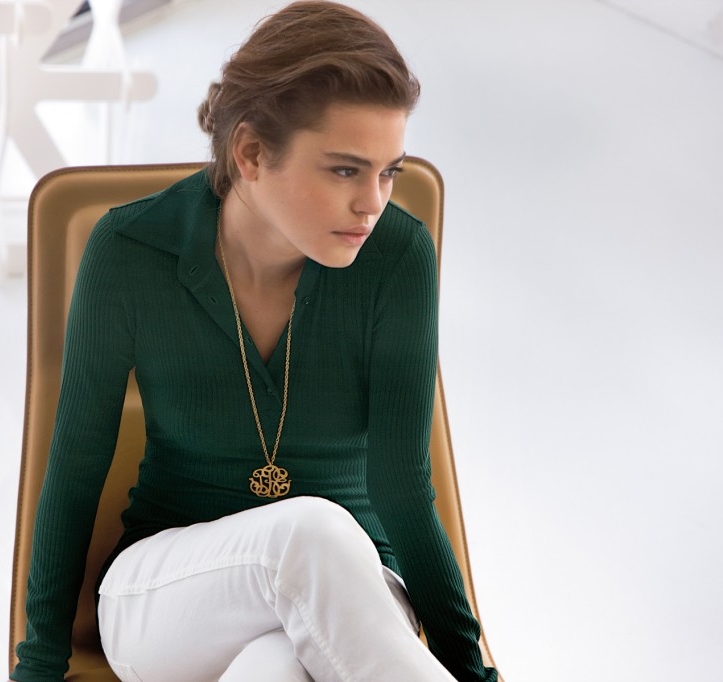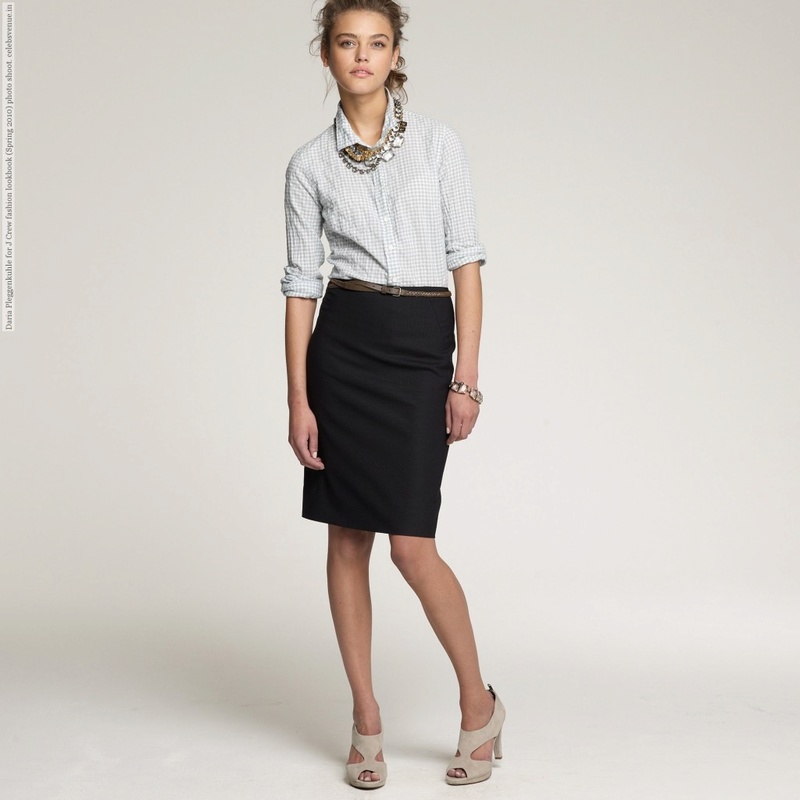 You want to look the best version of yourself. Gold hoop earrings are a staple in many women's jewelry boxes for a good reason:  they're neutral in style, and they never go out of style,they compliment every face shape.   These large Hoop Earrings in Yellow Gold are an example of the type of earring you could wear to accessorise a simple outfit,like what you see here with German supermodel Daria Pleggenkuhle.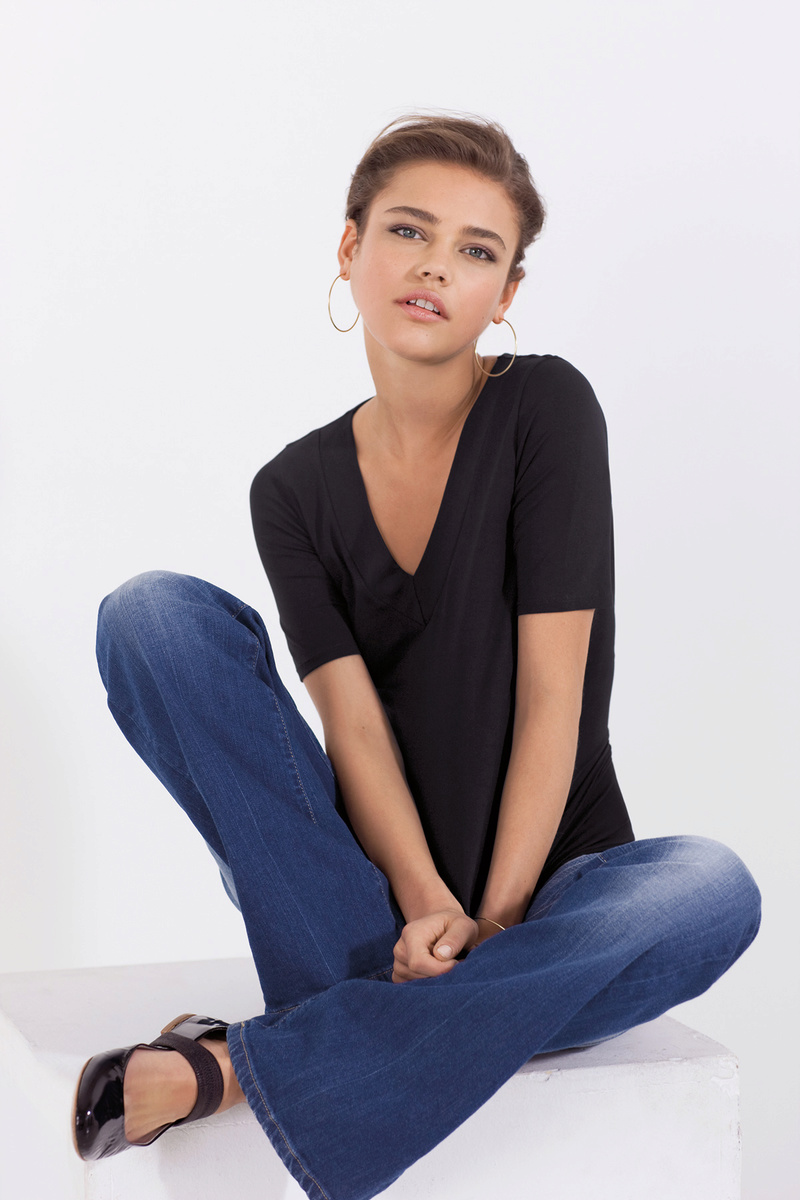 Follow supermodel Daria Pleggenkule on instagram