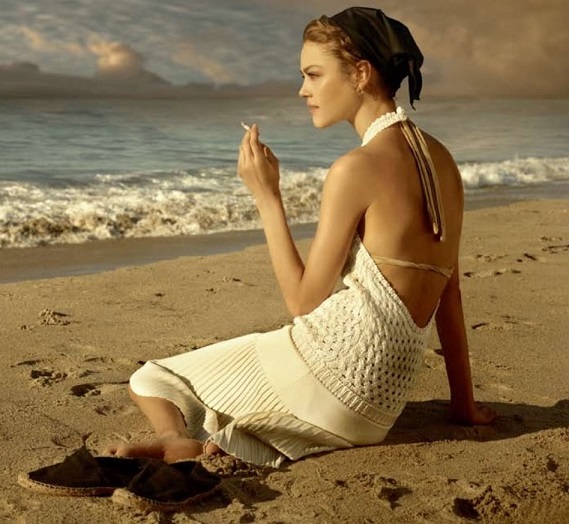 Go for a walk where there is water, and choose whatever body of water feels most inviting lakes, rivers,beaches, pools.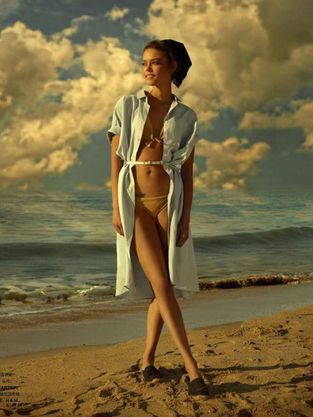 Make a day of it and spend your time out of the water lounging nearby and listening to the waves,you can do this while reading a book.
Taking a family to the movie can cost a lot. (Imagine if you had a family of four.) So instead of going out to a movie, plan a movie night at home. Download or rent a movie, and prepare your own tasty and healthy snacks
Walk, run, or take a bike ride. Summer is the perfect time to head outside. You can enjoy the great outdoors (and get in some cardio) while walking through your neighborhood or running around the block.
If you have a bike and a helmet, consider taking a daily bike ride instead.
If you decide to spend your summer at home,you have plenty of time to pour over the pages of wonderful books. Compile a list of must-read books with your friends or siblings. After you complete a book on the list.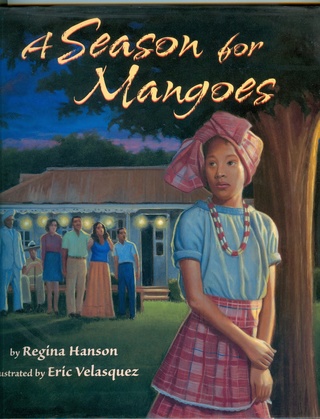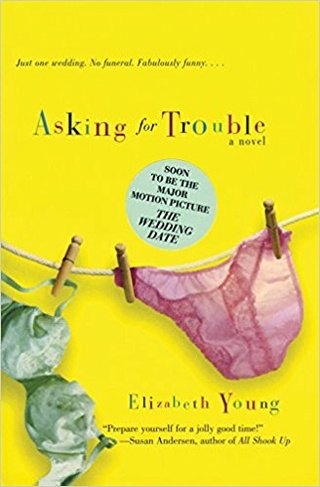 Go to a camp for a few days, After all, camp is a great place to meet new friends. Plus, there are a lot of different camps out there to choose from. Visit places. You don't have to go anywhere exotic, just visit somewhere in your country, state, or even in your town. Go on a road trip with your family, or go with a few friends to a local place you've never been to before.
Grow a small garden. You can grow small plants in flower pots or grow a small vegetable or fruit garden. Look up recipes for preserving your harvest, and prepare to bottle and can things at summer's end.
Be a Tourist in Your Own Town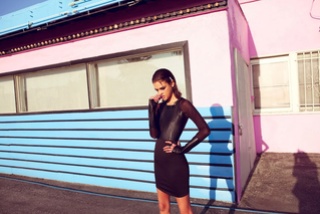 When you live somewhere long enough, it stops being an interesting destination and becomes the surrounding area where you buy groceries and get your car serviced. This summer, treat your hometown like a new-to-you destination.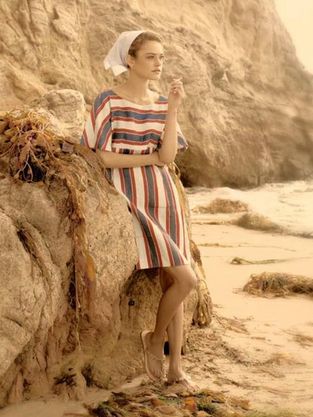 Tour your city's local landmarks. Is your city known for its fountains? Parks? Boardwalks? Well-preserved early architecture? Take a day or a few consecutive weekends to tour your area's notable attractions.
The model in the pic is Daria Pleggenkuhle
Follow her on instagram
https://www.instagram.com/dariasophiegram/