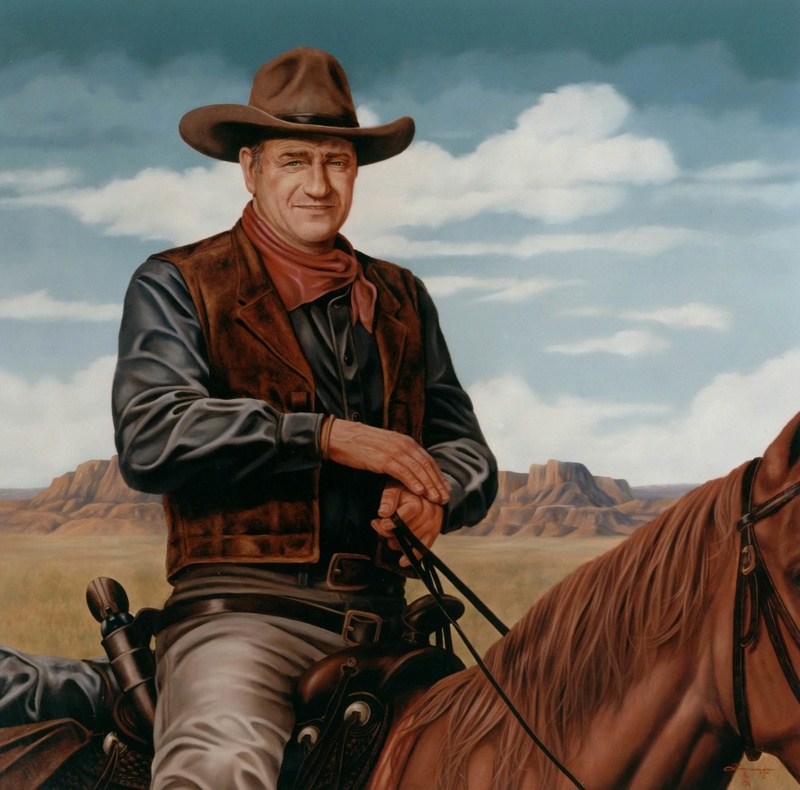 If you want to be in fashion at a western-themed party or the Texas Two-Step dance, you need to dress the part.
Dig out a pair of worn-looking jeans from the back of your closet, preferably Levi's or Wrangler's.or Cinch. They come in a plethora of different styles these days, and the style isn't all that important as long as the fit is right. Just make sure they aren't too tight
A cowboy hat is serious business. If you are "in the know," you can determine many things about a cowboy, by looking at his hat, including where he lives, what event he competes in, and most of all, whether or not he's a "real" cowboy (or at least knows how to dress like one). The two main considerations here are material and shape. Felt hats are normally going to be more expensive than straw hats, and it is my recommendation that if you are going to spring for a felt hat, get a pretty good one made by a reputable hat maker.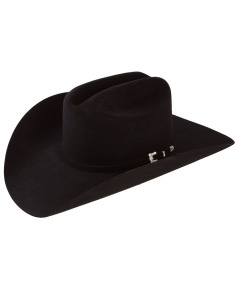 Get a pair of boots. One of the most identifiable elements of the cowboy style is a good leather boot with a hard wooden heel (Not actually wooden, is stacked leather). They can take some getting used to, since the heels and sharp toes are designed for fitting a [stirrup] on horseback. If you're the kind of cowboy who doesn't use his boots for much more than walking down the street, there are plenty of intricate and comfortable designs available.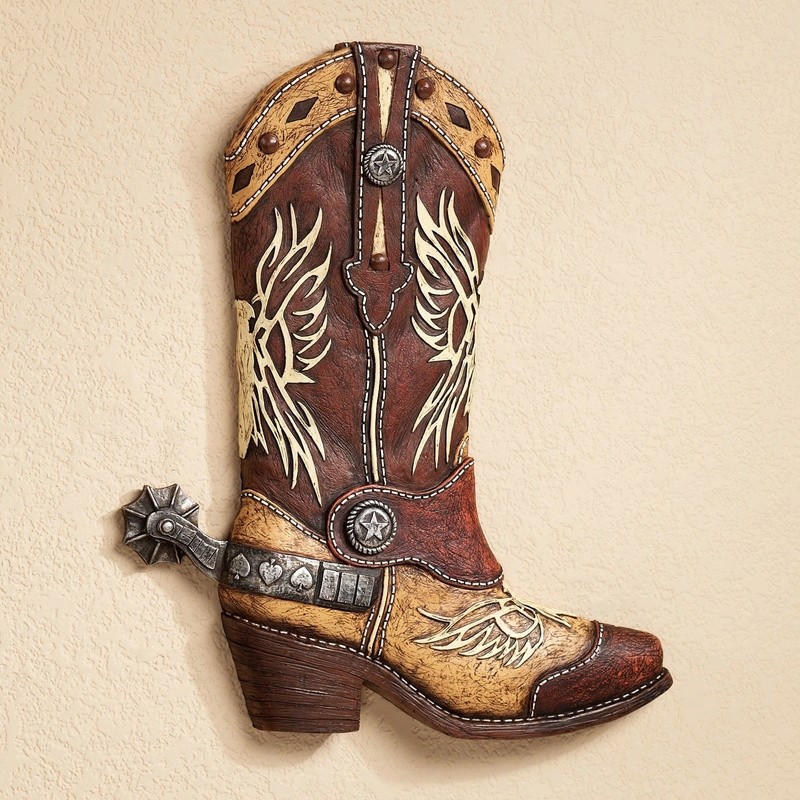 Bandanna: These are usually large and made of cotton. Used to absorb sweat and shield from dust storms and sun.
Chaps: To protect the rider's legs from any debris generated from riding a horse.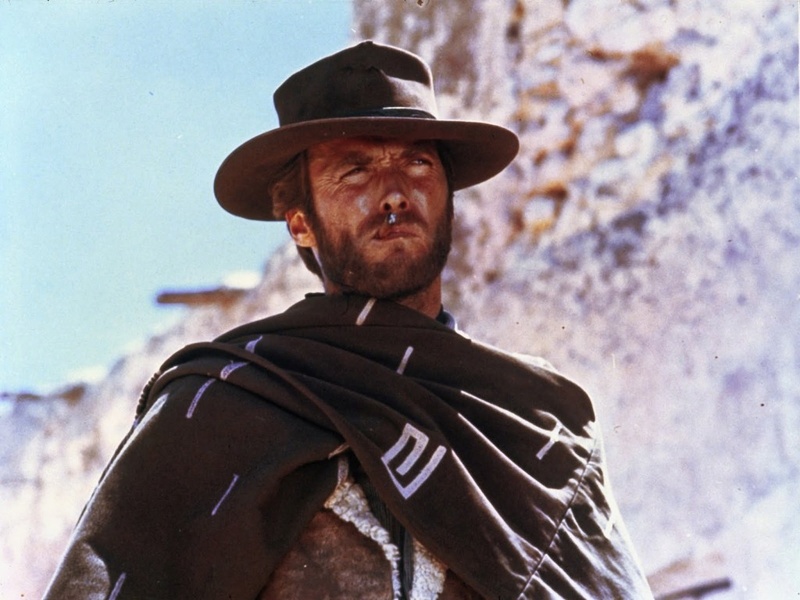 Gloves: A cowboy's gloves are usually made of deerskin or other soft leathers, and they provide the hands with protection from barbed wire, equipment, or vegetation, as well as helping to grip the reins of the horse.
Do not forget plaid shirt,large leather belt with buckles and also spurs.