Let's saddle up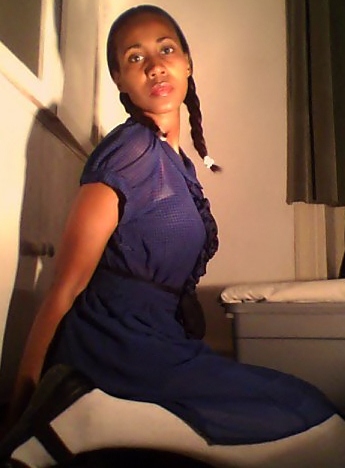 Plait hair down to the sides and keep your ends knot with a tiny string,
,or you could keep hair loose and falling down on both sides of your shoulders. You can incorporate a nice black or brown wide brimmed hat for any summer day. If it is really sunny For an accessory wear your sun glasses.
Do not forget  to have fun but  with a little bit  of your original self, you could even turn this outfit more country by wearing a wide brimmed hat.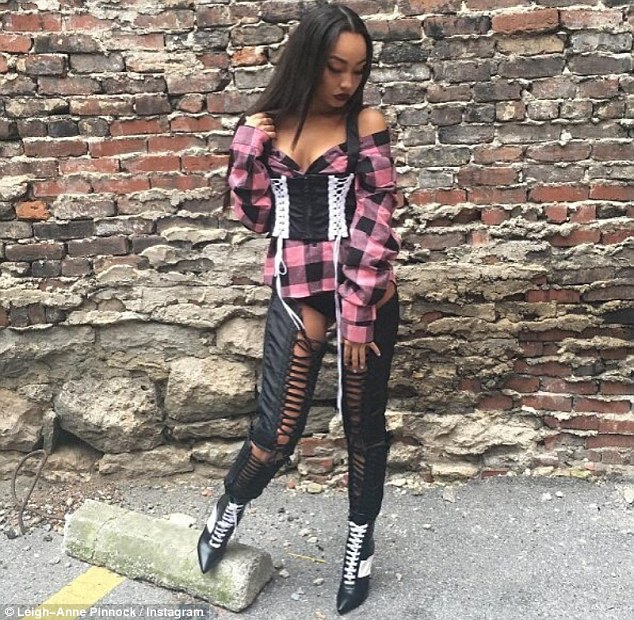 Wear plaid dresses with puff sleeves,or if you would rather a more urban country girl,wear plaid shirt with jeans shorts,jumper,dungaree,skirts,or trouser.for a casual winter cowgirl look grab a colorful shawl or sweater.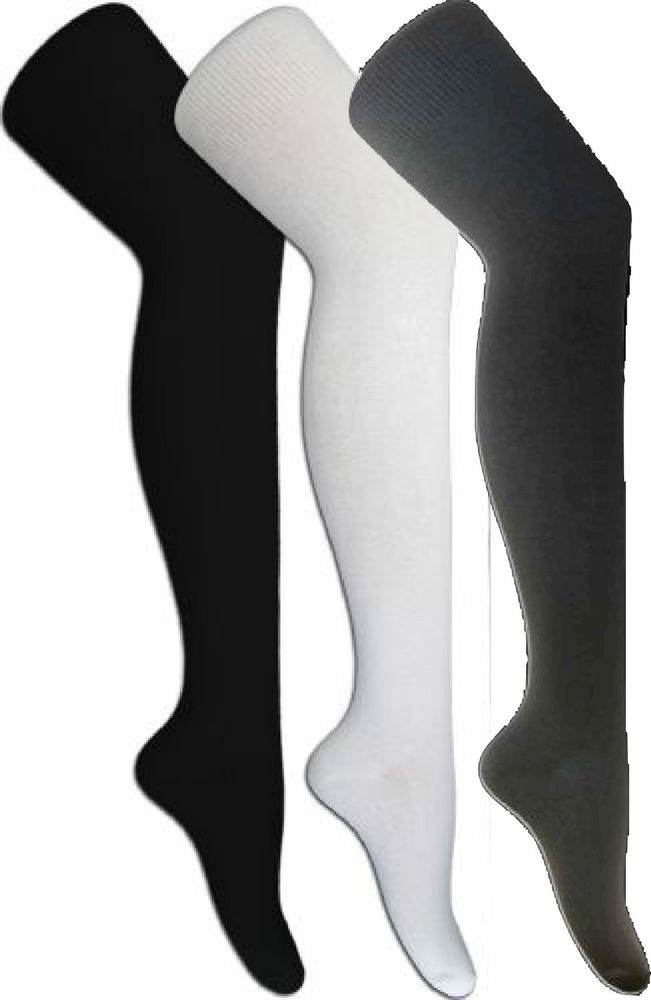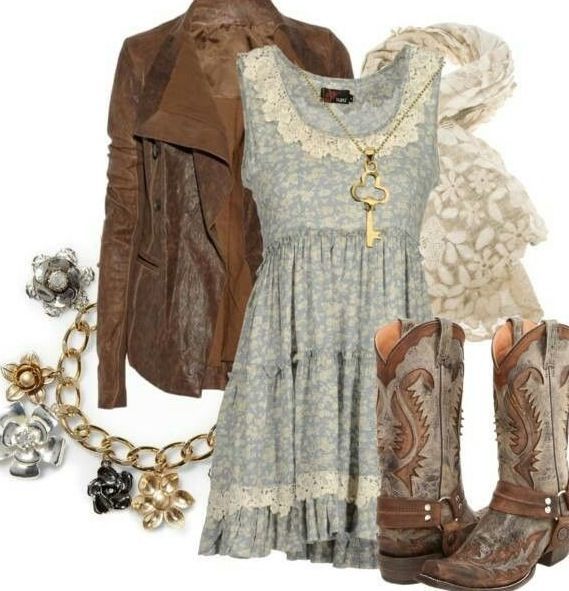 With any dresses puffy or sleeveless you could wear long vintage socks with flat shoes and you could opts for black thigh high socks in any color that matches your outfit with heeled booties. Black hat and lots of chains and statement rings,also with jeans opt for the COW GIRL boots!As an accessory wear a wide black leather belt and you are good to go.
Apply a coral blush with a slight bronze undertone for a sun kissed look on the apples of your cheeks. Apply one coat of brown mascara and a sheer lip gloss.