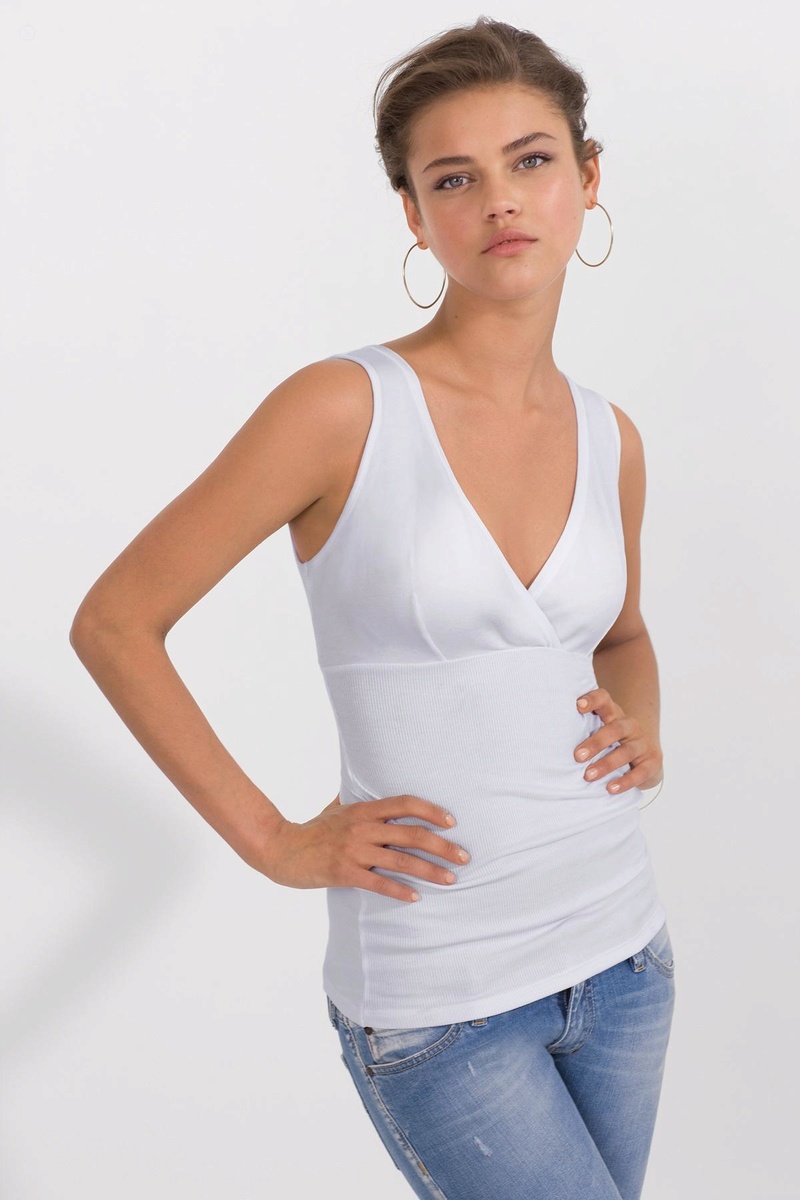 Giorgio Armani once called them the symbol for democracy and "It's elevated from just being casual
everyday dressing.
Jeans have emerged as wear-anywhere essentials, as opposed to the basic, casual, anti-establishment staples they once were. Jeans can button anywhere from up near your bellybutton to as low as below your hipbones. Try on different styles to figure out which style is the most comfortable and flattering.
If you have a thicker waist, don't pick jeans that button too tightly in the middle of your waist or you will be a victim of the muffin top.  If you have an hourglass figure, your waist is smaller than your bust and hips, which are about the same measurement around.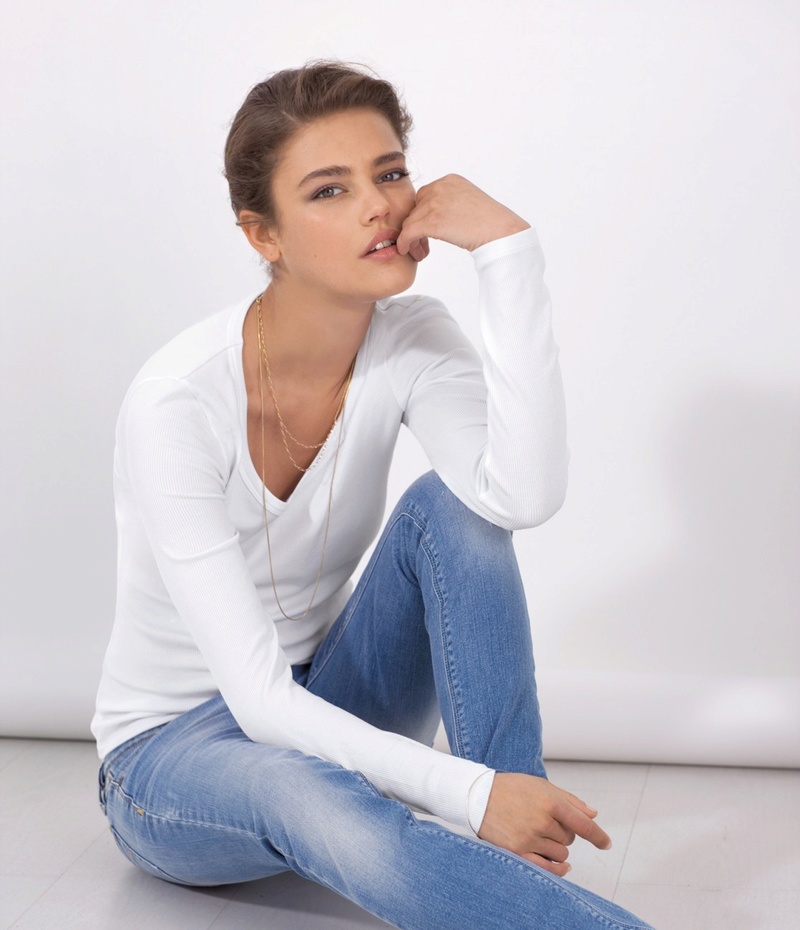 You should wear skinny jeans to draw attention to your small waist and, as for your legs, balance out your full hips. For a casual look vest tops in any colour will work or chiffon tops,add a pair of heels and blazer jacket for a sophisticated look.
The model in the pic is Daria Pleggenkuhle
Follow her on instagram
https://www.instagram.com/dariasophiegram/