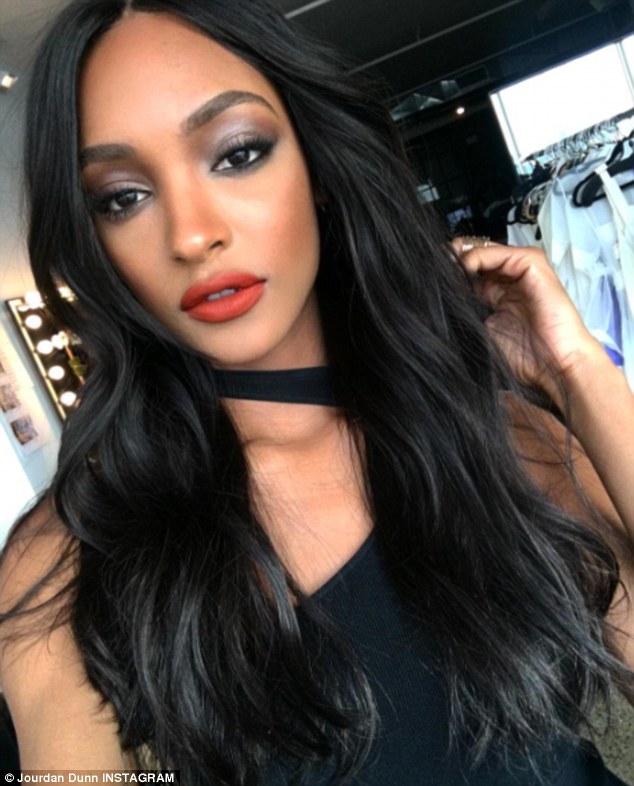 MUA's  Lip Booms, the result of a collaboration with Alexandra Burke,which saw the singer launched her Lip Boom
Range in 2012 at The Rose Club. These lipsticks  Definitely worth getting For 3 pounds. It not only makes your lips look very plump but it smells good too.Lip Booms are a double ended 4 in 1 lip product. On one end you have a matte lipstick, on the other a glittery lip gloss.
The four different ways that MUA suggest using this product are lipstick alone, lipgloss alone, lipstick with a covering of lipgloss or lipstick with the lipgloss used as a highlighter in the centre of your lips.


Alexandra Burke in Sister act
Touring as Deloris Van Cartier in the musical comedy Sister Act – a role made famous by Whoopi Goldberg
After seeing her single Hallelujah become the top-selling UK single of 2008 and the Christmas No.1 that year, she released her debut album, Overcome, and a second in 2012, before moving into musical theatre in 2014, taking over from Beverley Knight in the lead role in The Bodyguard. Now she's doing a  stint in Sister Act The Musical.
SISTER ACT tells the hilarious story of Deloris Van Cartier. Deloris helps her fellow sisters find their voices as she unexpectedly rediscovers her own. A sparkling tribute to the universal power of friendship, sisterhood and music.

She also recently became the poster girl for Slimfast, and hers is an endorsement from the heart.
_________________