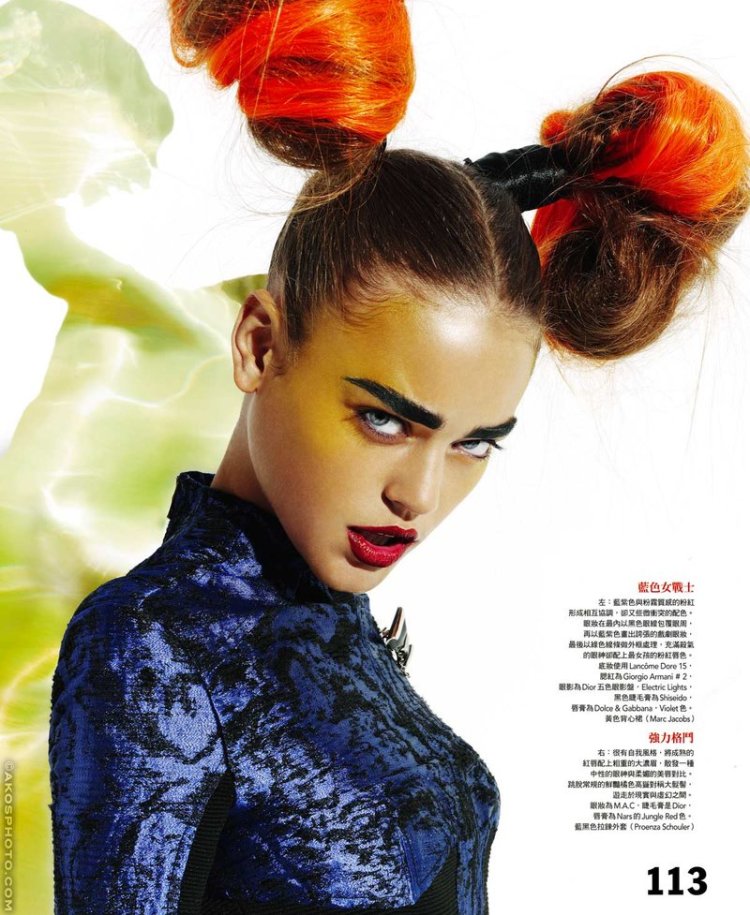 Simple tips on how to wear pigtails as a grownup.
There are pigtail hairstyles that you can wear that wont make you look like a teenager. If done correctly, pigtails can be worn in a hip and trendy way but only on very specific people, Not everyone could pull those off! But if you can you will be Super cute for summer for sure. The sun's heat can be too hot for you to let your hair down so you can dodge the heat by wearing pigtails.
FKA twigs, Alexa Chung, and Janelle Monae have been sporting the look in its various iterations in recent years and it is awesome,more tails are surely better than one.
You can braid it and keep it down on your shoulders.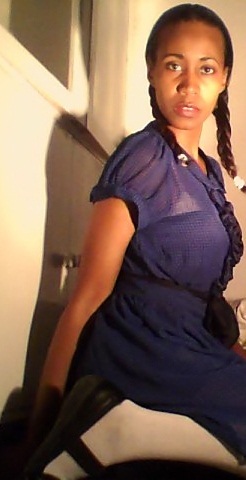 Twist it and keep the top of your hair messy and layered
Plait it and keep it down on your shoulders instead of up
A fringe would make it look even more grownup.
Pulled hair into low twin ponytails at the nape of the neck, Use a comb to create a center part at the crown, but the style doesn't have to be precise. The crucial part is to keep the pigtails pinned back, not hanging to the side.
You can use the liquid eyeliner look as well and complement the look With a pair of Dr Martens boots.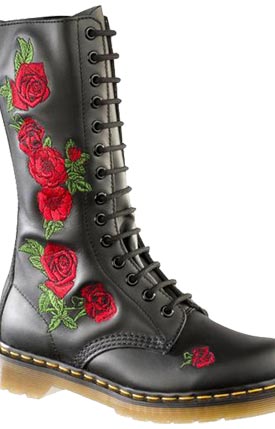 Low piggy tails has a sense of french country about them and if you have the time you could put on some vampy makeup.
If you cannot pull off the pigtails,you could go for a low side pony tail instead.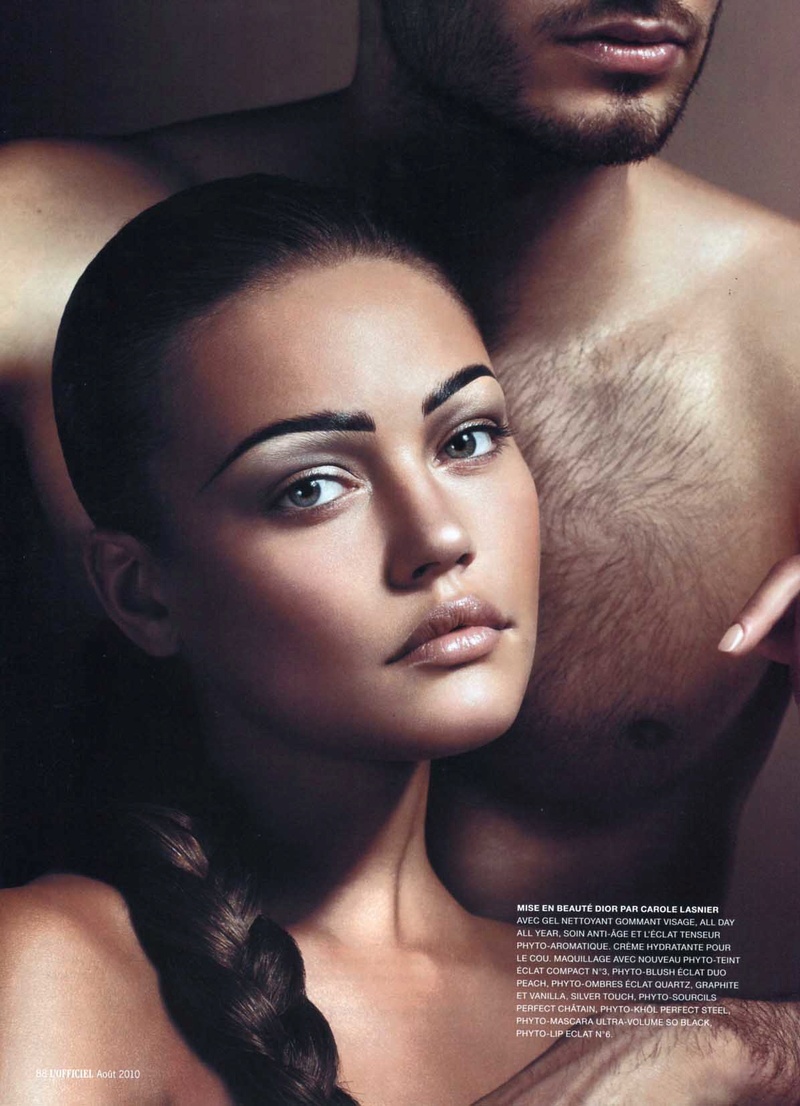 The model in the pic is Daria Pleggenkuhle
Follow her on instagram
https://www.instagram.com/dariasophiegram/