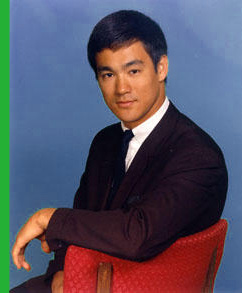 Often getting into fights as a child, he used Kung Fu to teach
himself discipline. He was taught by Yip Men, a master ,Bruce Lee after many practise created his own style known as Jeet Kune Do.
As an exceptional martial artist, Lee's ability to synthesize various national martial techniques sparked a new trend in unarmed combat martial arts films. His talent shifted the focus from martial arts director to martial arts actor.
Bruce Lee died in 1973, the year Bruce Lee died his famous motion picture Enter the Dragon was released.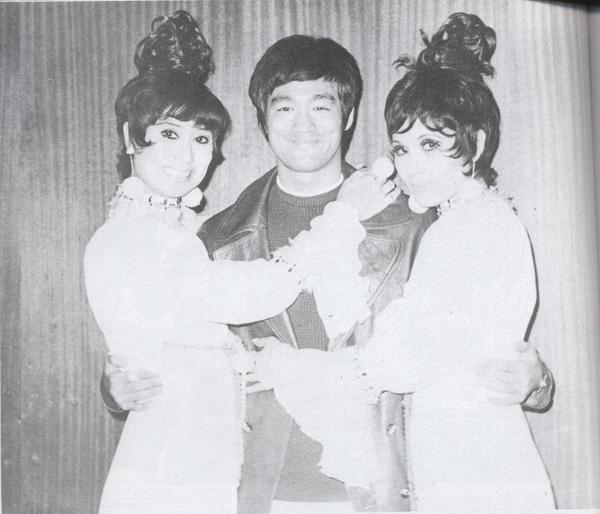 Bruce Lee Quotes
Bruce Lee
"Knowing is not enough, you must apply; willing is not enough, you must do."
"I am not teaching you anything. I just help you to exlplore yourself"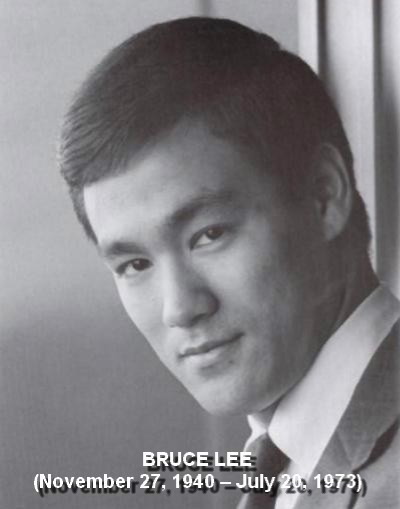 "Obey the principles without being bound by them."
"If you think a thing is impossible, you'll make it impossible."
"Don't think, Feel, it is like a finger pointing out to the moon, don't concentrate on the finger or you will miss all that heavenly glory."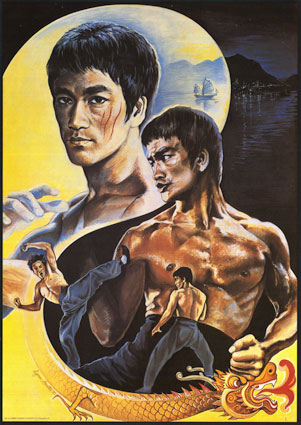 Guys this is exciting! which do you want to see the classic or the new?
_________________