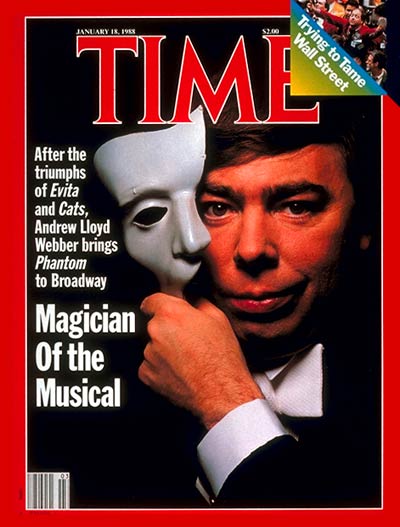 Andrew Lloyd Webber's first musical was "Joseph and the Amazing
Technicolor Dreamcoat" (1967). With the help of his buddyTim Rice, Lloyd Webber produced a biblical score to accompany the Old Testament story of Joseph and his brothers. Musical numbers ranged in style from Elvis-style rock to calypso and soft rock ballads. Joseph's biggest hit songs were, "Any Dream Will Do" and "Close Every Door," became hit singles.
His other musical hits were from his  requiem compilation that was released in 1985- 1992 when he finished his Requiem, Webber dedicated it to his late father who passed away in 1982. Webber's Requiem is his most personal composition, and his only fully completed classical work. The requiem is an impressive welcome departure from the style of music for which Lloyd Webber is known for.
Andrew Lloyd Webber's "Pie Jesu" from Requiem steadily increased in popularity since its premier in 1985, due massively in part to the large successes of late 20th and early 21st century performers including Angelis, a six-member group of preteens created by Simon Cowell in 2006, Sarah Brightman, Marie Osmond, Charlotte Church, and Jackie Evancho (who was the runner-up in the fifth season of America's Got Talent in 2010).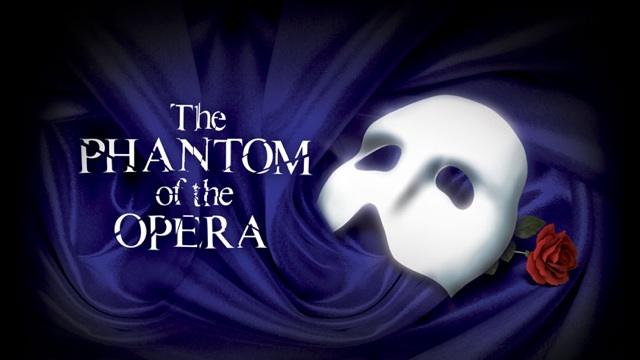 The Phantom of the Opera" (1986) is perhaps Lloyd Webber's best-known work. Based on Gaston Leroux's novel, the musical included the songs "Music of the Night," "All I Ask of You," "The Phantom of the Opera," and "Think of Me." Michael Crawford and Sarah Brightman, then Lloyd Webber's wife, starred in the original production.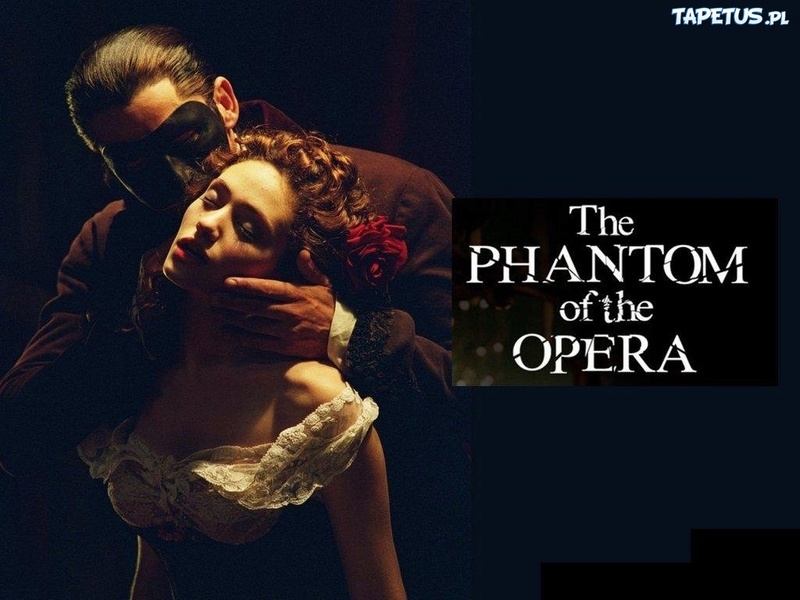 "Phantom" is indicative of a trend in the late 1980s toward a "sung-through" musical — one in which spoken dialogue is limited and often replaced by operatic recitative (speech-singing). The lavish sets, impressive special effects, and hauntingly beautiful musical score have made the show one of the most popular musicals worldwide. Lloyd Webber is one of the most sought after composers for the musical theater in the last decades of the 20th century.
_________________