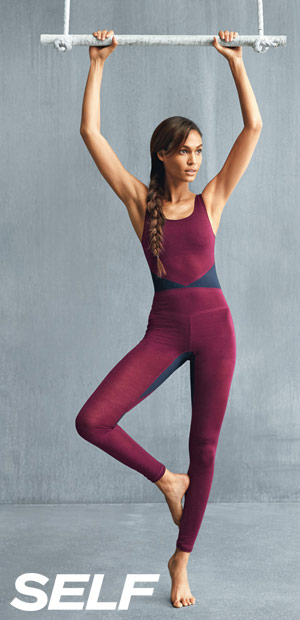 Keep your skin clean by
Washing, then exfoliate. When washing, first use a mild face wash to cleanse your skin. Then, lightly massage exfoliator onto your face, but before you exfoliate, you want a clean canvas, so that the exfoliant can focus on digging out the stubborn dirt and oil that are stuck deeper inside your pores.
Use a gentle cleanser. If you want to avoid using prescription products, try washing your face twice a day with mild soap and warm water using your hands instead of a wash cloth.
Avoid treating your skin with irritable products such as facial scrubs, masks, or other astringents that tend to worsen your skin condition.
Be careful not to excessively wash and scrub your face because it will irritate your skin.
If you have a breakout or rash, be careful when shaving since it will either make the area sore or worsen the breakout.
Use water as a natural toner because it will not strip your skin of oil. Most commercial toners use chemicals, fragrances, and preservatives that are harsh on your skin and strip it of oil causing the overproduction of skin oil as a reaction. Water, on the other hand, does not possess perfume, oils, or other harsh chemicals.
1 Turn on the rinse cycle. Left–over cleanser equals left–over dirt and oil. Rinse with tepid water till skin feels clean and smooth and no longer slippery or soapy.
2 Exfoliate in the shower! The steam helps open pores, so the grains can really dig out the grime!
3 Pat skin dry. Rubbing can rub skin the wrong way.
Instant Glow
When you get your heart pumping from aerobic exercise, you're supplying your skin with a nice dose of oxygenated blood. "It gives you that great post-workout glow."Regular exercise boosts circulation. "It nourishes your skin, bringing more blood flow and oxygen to it. Be sure to cleanse your face and other areas that tend to break out immediately after exercising. Every modality will improve circulation and reduce stress.
Joan Smalls donned a long black Michael Kors dress with cutouts Monday at the CFDA Fashion Awards, at the Hammerstein Ballroom in New York City, The Puerto Rican beauty showed some leg with a high thigh slit.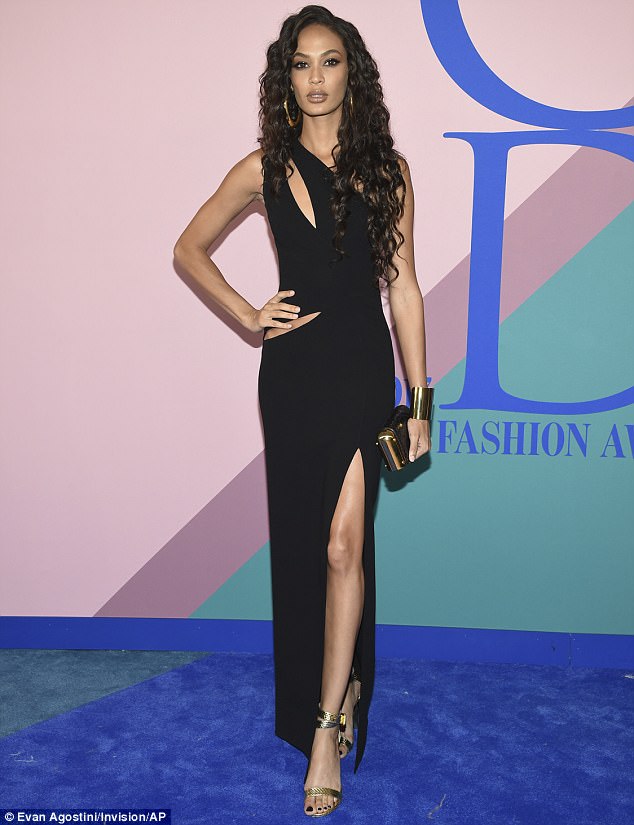 Joan Smalls is a natural in front the camera,check out the model's sexy photo-shoot in Jamaica
_________________