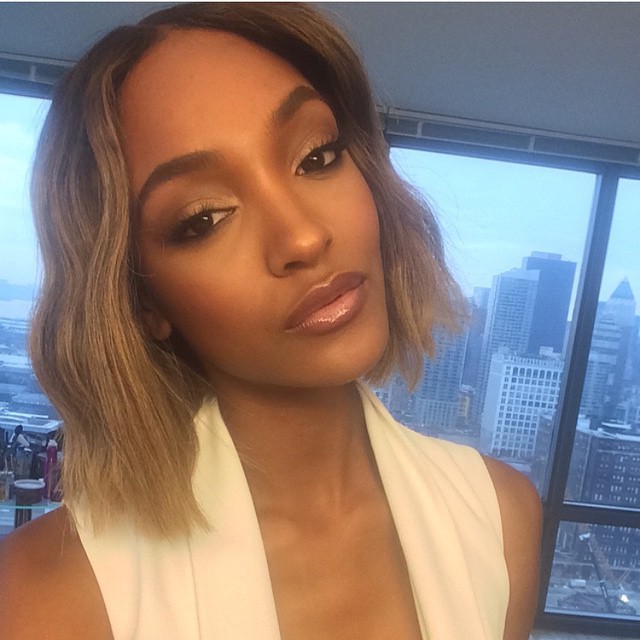 Here is how to make your lips naturally, If you're looking to plump up
your pout, but don't want to get fillers or injections, there are numerous alternatives. every woman wants to have fuller lips with soft, supple and youthful pout. Sensuous plump lips make every woman look sexy and younger. Let's face the reality as plump lips are considered as a big hit for all young boys and a source of attraction on a woman's face.
Unfortunately, not all women are blessed with lustrous lips. An injection that gives lips a plump look and lip implants are very costly and give an unnatural look.
So, if you are looking for ways on how to get plump lips without spending lots of money on surgery or injections then why not try the natural way. The natural way also help to avoid countless trips to surgeons and beauty experts to get great beauty results. Realistically, natural lip plumping techniques do not last for a longer period but neither lip injections will give a long term effect and implants always give an unnatural look. Check out some of the best natural tips on how to get plump lips:
Lips also need an exercise but it does not mean that you need to kiss someone constantly for the workout. Lip exercise is all about using your fingers to give shape to your lips by pinching them. This technique is very effective for thin lips as it increases the flow of blood to the lips and improves color as well. Another useful advice is that avoid using colored lip shade and use a natural lip gloss or lip balm after lip exercise.
Exfoliating your lips eliminates the dead skin that can accumulate overtime, and can stimulate circulation in your lips.
Brushing up your lips with a soft bristles brush before applying any lip balm plump up your lips. Apply a clear lip gloss or lip balm rather than lipstick this natural technique itself add natural color to your lips and no need of application of artificial colors.
Moisturizing  is a great way to enhance your natural pout, because conditioned lips look more plump than dry lips. Always carry lip balm with you, and apply a generous amount to your lips whenever they feel dry. Be sure to condition your lips after exfoliating them as well.
Drinking water and taking  is a great way to naturally enhance your lips. Try to drink at least 8-12 glasses of water everyday.
There are tons of makeup tricks you can use to create the illusion of bigger lips, the most popular being lip liner. To create the illusion of fuller lips, start by applying a natural pink, rosy lipstick. Next, apply a lip liner that is slightly darker than the lipstick around the edges of your lips. Top it off with a shiny lip gloss to give your lips some extra plump.
Some of the gels made by using liquid vitamins like vitamin B3 help to activate the capillaries within your lips and thin lips get a fuller and plump look. The use of liquid vitamins is similar to effect obtained by using cinnamon oil. Liquid Niacin contains Vitamin B3 which makes your lips swell and look bigger and red in color.
She's looking good as she shows off her incredible long legs in blue jeans.