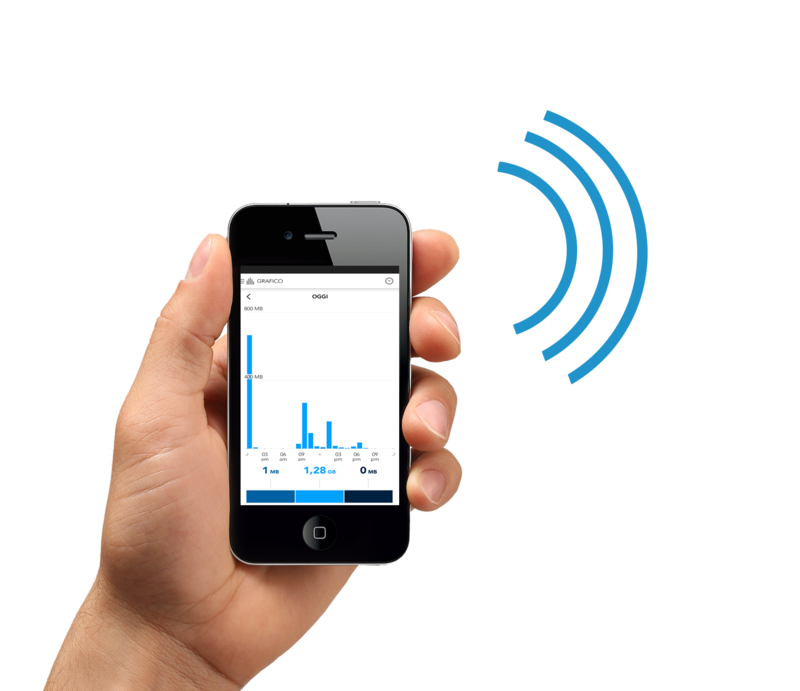 You can now ask the Assistant to turn on your living room lights or look up an order confirmation email from Gmail, among many other tasks
all without interacting with a physical Google product like the Home speaker or Pixel.
Google announced the Assistant's expansion to the iPhone at its I/O developers conference on Wednesday, along with a slew of other improvements.For those times you need a visual response, Google Home will also be able to cast certain responses, such as displaying a calendar full of appointments, to your Chromecast-enabled TV (that's coming later this year). Google is also adding Bluetooth to Home, a key hardware feature missing at launch. That means you can stream music stored on your phone or tablet.
However, Assistant won't be able to operate exactly like it does on Android devices. Google says because there are API restrictions, Google Assistant on iOS will only be able to do general stuff like send iMessages and play a song on your Spotify app, but not set alarms.