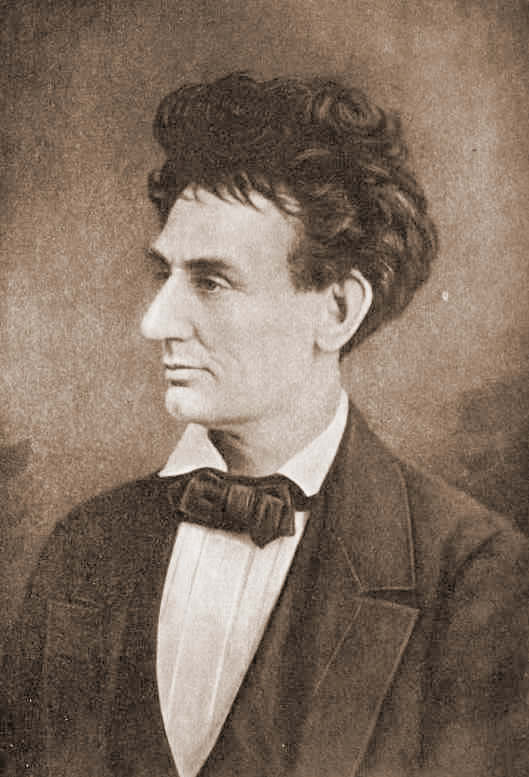 Lincoln was born on February 12, 1809, in Hardin County, Kentucky (now LaRue County). He had a very religious upbringing.  His family were baptists.   They attended a Baptists church that had strict moral standards, and resist from drinking  alcohol, dancing, and taking part in slavery.
As a young man he was described as being tall and thin. Some people claimed that he  had a slightly darker hue to his  skin tone than other whites, maybe due to hard work in the sun on his parents farm,  and his hair was black. He was hard working and did all kinds of work, like cutting wood or ploughing the fields and growing corn.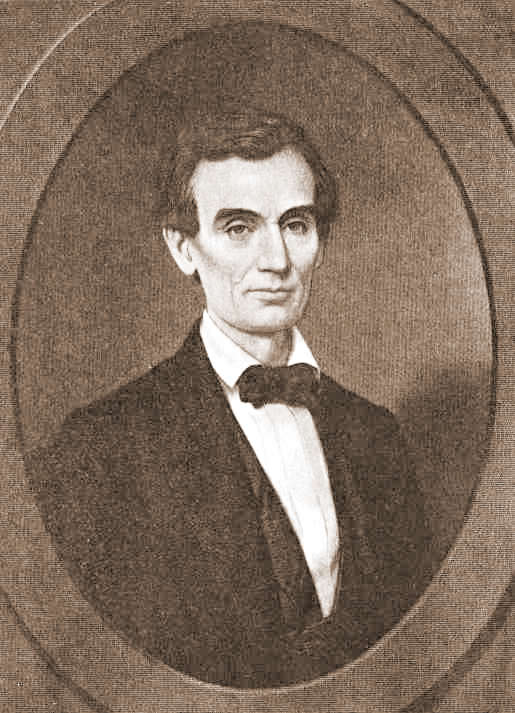 Lincoln often chanelled moral disapproval to slavery in public and behind closed doors.  He brought about the consequential  extinction of slavery by stopping it from  further spreading  into any U.S. territory, and by requesting that they should be compensated, so that the slaves would gradually be emancipated (an offer Congress applied to Washington, D.C.) in his early presidency.  simultaneously, President Lincoln worked on a compensated emancipation plan for all slave-owning states.

Slavery was a delicate matter in those days, and opposing slavery was risky, but In lincoln's own words. If slavery could be eliminated and the slaves returned to "their long-lost fatherland,"  "it will indeed be a glorious consummation."
The members of the Illinois Colonization developed a fascination with lincoln because of his anti-slavery stance and commitments. The Illinois Colonization Society repeatedly asked him to speak at their meetings, and he obliged them in 1853 and again in 1855.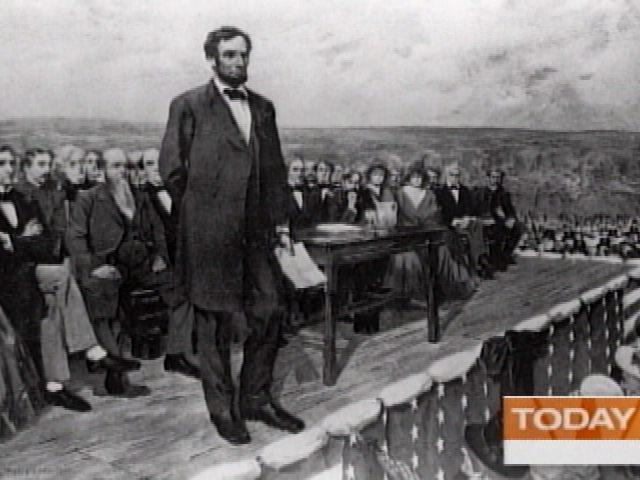 He helped to put slavery to an abrupt end in the states and stopped America from further being torn apart during the Civil War.  Lincoln made a declaration, that black people should have the rights to "life, liberty, and the pursuit of happiness" in the first of the Lincoln–Douglas debates.  President Lincoln told New York businessman-journalist James R. Gilmore: "The feeling is against slavery, not against the South.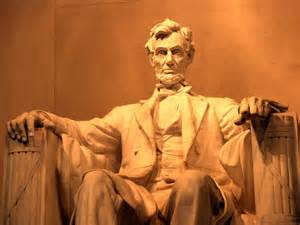 Yes I agree.  He was one of the greatest presidents.  This incredible man was a sacred influence to the abolitionists movements, that brought a halt on slavery in the United States. Here is the trailer for his 2012 movie.
By
V.G.