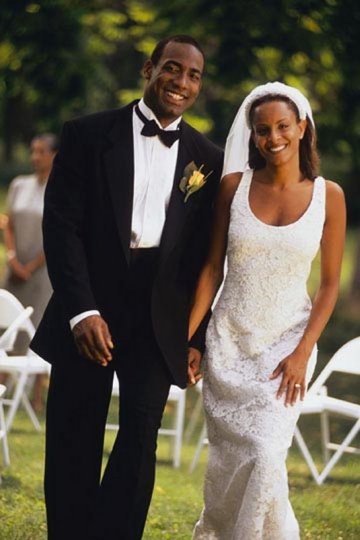 Motown and its subsidiary labels (including Tamla Motown, the brand used outside the US
) were the most successful proponents of what came to be known as the Motown Sound, a style of soul music with a distinct pop influence. During the 1960s, Motown achieved spectacular success for a small record company: over 100 records in the Top Ten of the Billboard Hot 100 record chart between 1960 and 1969.
From 1961 to 1971, Motown had 110 top 10 hits. Top artists on the Motown label during that period included the Supremes (initially including Diana Ross), the Four Tops, and the Jackson 5, while Stevie Wonder, Marvin Gaye, the Marvelettes, and the Miracles had hits on the Tamla label. The company operated several labels in addition to the Tamla and Motown imprints. A third label, which Gordy named after himself (though it was originally called "Miracle") featured the Temptations, the Contours, and Martha and the Vandellas. A fourth, V.I.P., released recordings by the Velvelettes, the Spinners, the Monitors, and Chris Clark.