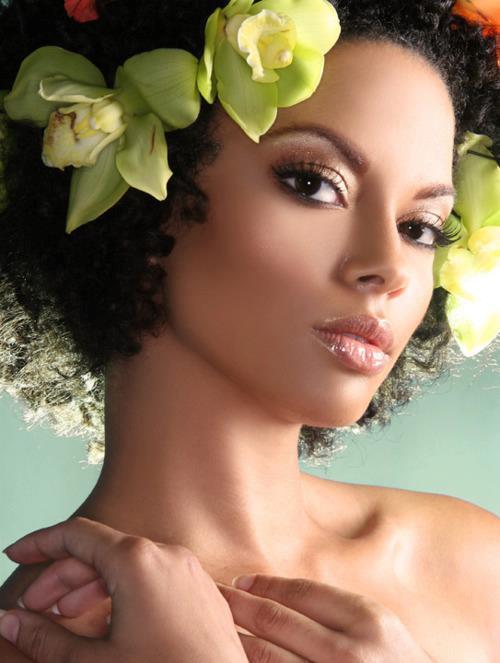 Start by Drinking an extra glass of water, which will help to clear the toxins that cause inflammation and blemishes, "It also assists in transporting nutrients and oxygen to skin cells, and preventing dehydration, which can cause premature aging." It can even make skin appear fuller since the hyaluronic acid that naturally exists in skin will pull in and hold the water for a wrinkle-plumping effect. Recommend at least 8 glasses of water each day, more if you're active or live in a warm climate. To add a little flavor, try a skin-soothing tea like chamomile or mint.
Munch on mixed nuts. Brazil nuts are rich in selenium, which increases skin elasticity and may decrease skin cancer, according to  studies. Throw in walnuts—which are loaded with omega-3 fatty acids—to lower inflammation and put the brakes on breakouts,  Finally, add some macadamias. "They're full of high quality oils and fatty acids that aid in skin repair and rejuvenate Aim for a handful of each daily to reap their pore-perfecting benefits.
You must have enough sleep, as the skin cells rejuvenates and heal themselves. Sleeping properly lowers your stress levels and avoid your skin from dry, dullness. Try to get at least 8 hours of sleep with your back facing the bed, because when you sleep on your side ways or facing your pillow then the bacteria on that pillow might spread to your face. Also remove your make up before going to bed and wash your face with a mild soap then apply pure jamaican cocoa butter moisture cream to your face.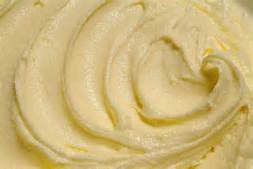 To have a healthy beautiful skin, you must exercise regularly. Exercising regularly for about 30 minutes to 1 hour can improve your blood circulation. When you exercise, your skin produces sebum, which acts as a natural moisturizer and cleanses your skin from inside. It helps to remove the waste and harmful toxins from your body. As the blood flow increases, it helps to carry all the nutrients and oxygen to the cells of your skin.
Use jamaican cocoa butter!!!
Cocoa butter has been called the ultimate moisturizer, and has been used to keep skin soft and supple for centuries. It is one of the most stable, highly concentrated natural fats known and melts at body temperature so that it is readily absorbed into the skin. Cocoa butter is often recommended for treatment of skin conditions such as eczema and dermatitis.