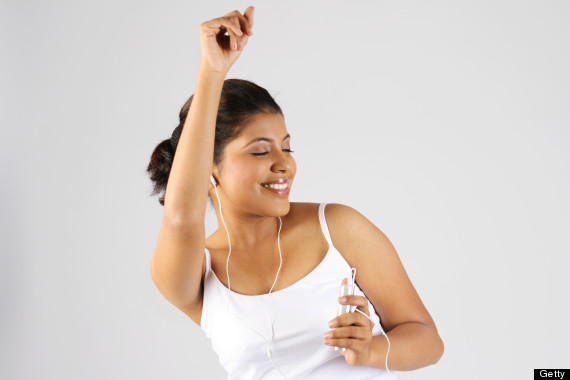 New research has confirmed that pumping up the volume increases exercise
endurance and performance, and also can have such a powerful effect on your mood that it's hardly surprising that it can help boost endurance levels during exercise.  As the winter months set in, it could prove to be a real boost and should help encourage people to venture out for a run or a workout even when it's cold and dark. Music is used in bars and restaurants, as well as at weddings and parties to increase everyone's enjoyment of the event, so why not use it to aid exercise?
The benefits of music are largest for self-paced exercise—in other words those sports where some of the work involved is in deciding when to act, as well as how to act. This means all paced exercises, like rowing or running, rather than un-paced exercises like judo or football.  Music  joins forces with brain activity that is signalling when to move, helping us to keep pace by providing an external timing signal. Or to use a sporting metaphor, it not only helps us out of the starting blocks but it helps to keep us going until we reach the line.