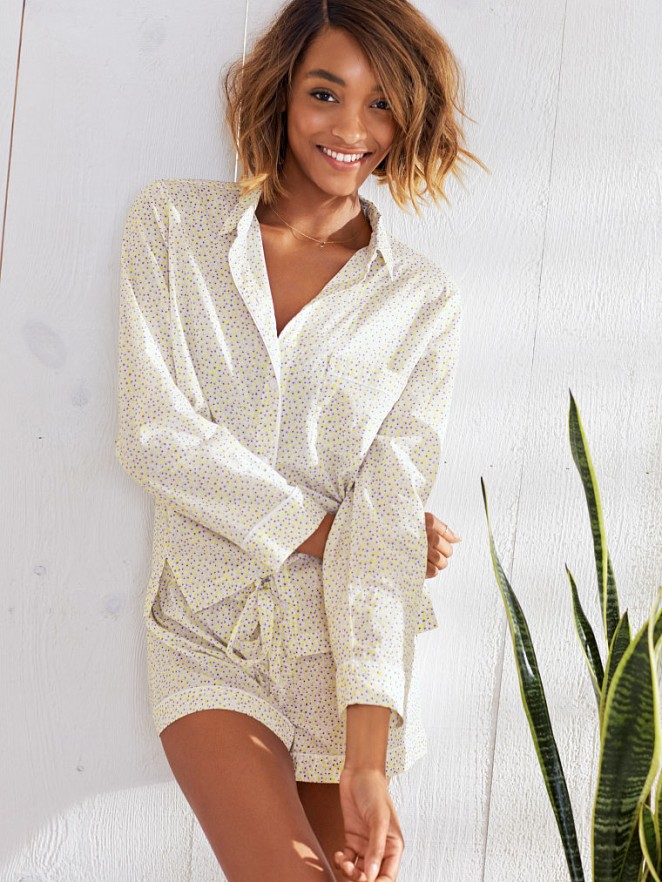 It's possible to eliminate many minor sleep problems by creating a comfortable sleep environment, maintaining a
healthful balance of nutrition and exercise, and engaging in relaxing activities near bedtime.
Keeping a regular sleep schedule—even on weekends—maintains the timing of the body's internal clock and can help you fall asleep and wake up more easily. Even if real life stands in the way of achieving the perfect sleep routine, making just a few small changes can improve your sleep dramatically.
Creating a comfortable sleep environment is a simple but important first step to getting better sleep. avoiding caffeine, alcohol, nicotine, and other chemicals that interfere with sleep.
Try to go to sleep and get up at the same time every day. This helps set your body's internal clock and optimize the quality of your sleep. Choose a bed time when you normally feel tired, so that you don't toss and turn. If you're getting enough sleep, you should wake up naturally without an alarm. If you need an alarm clock, you may need an earlier bedtime.
Avoid sleeping in—even on weekends. The more your weekend/weekday sleep schedules differ, the worse the jetlag-like symptoms you'll experience. If you need to make up for a late night, opt for a daytime nap rather than sleeping in. This allows you to pay off your sleep debt without disturbing your natural sleep-wake rhythm.
Be smart about napping. While napping is a good way to make up for lost sleep, if you have trouble falling asleep or staying asleep at night, napping can make things worse. Limit them to 15 to 20 minutes in the early afternoon.
Fight after-dinner drowsiness. If you get sleepy way before your bedtime, get off the couch and do something mildly stimulating, such as washing the dishes, calling a friend, or getting clothes ready for the next day. If you give in to the drowsiness, you may wake up later in the night and have trouble getting back to sleep.