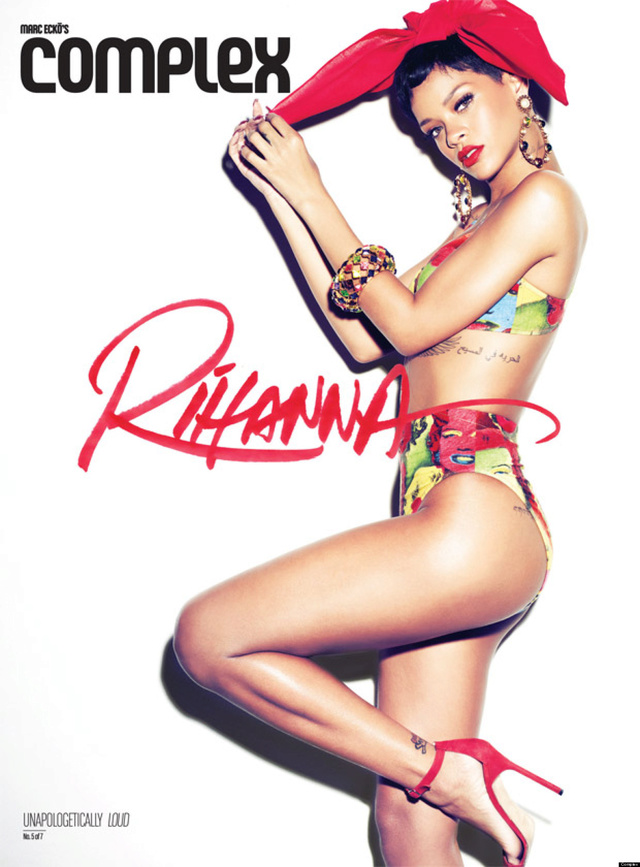 Rihanna, "Needed Me"
The song marks a milestone among Rihanna's 57 Hot 100 entries: it becomes her longest-charting, as it spends a 42nd week on the list (rebounding 34-32). It one-ups the 41-week chart run of her smash "We Found Love," featuring Calvin Harris.
Here is a recap of Rihanna's longest-lasting hits on the Hot 100:
42 weeks, "Needed Me," No. 7 peak, 2016
41 weeks, "We Found Love" (feat. Calvin Harris), No. 1 (10 weeks), 2011
37 weeks, "Disturbia," No. 1 (2 weeks), 2008
36 weeks, "Work" (feat. Drake), No. 1 (9 weeks), 2016
34 weeks, "Take Care" (Drake feat. Rihanna), No. 7, 2012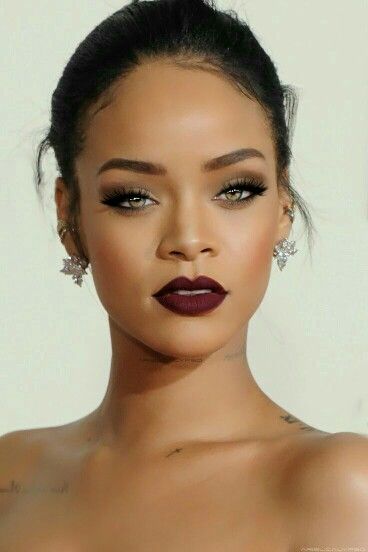 In September, "Needed Me" became noteworthy for its top 10 durability: By spending 16 weeks in the top 10, but peaking at No. 7, it logged the longest run in the top 10 for a song that missed the top five in the Hot 100's history; read more quirky details here.
The Work singer, who also copped fourth place recently on Forbes Highest Paid Women in Music list, received a lifetime achievement at the MTV Video Music Awards in August.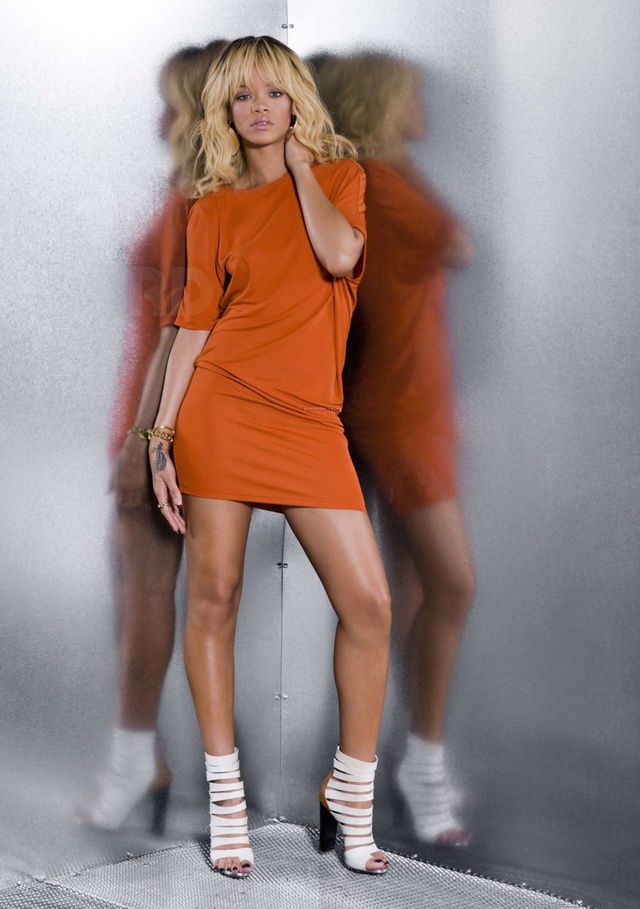 Although only four women made the rich list, three of them made the top five, with British singer Adele immediately preceding Rihanna in fourth place with earnings of US$80.5 million.