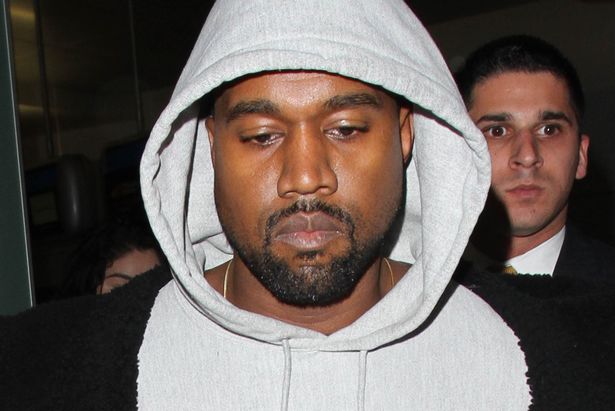 While it's thought that the rapper is finally beginning to feel "more like himself," doctors  are apparently taking it "day by day".  Kanye's hospitalisation comes after he was reportedly suffering from a "combination" of health problems including "stress, anxiety, and paranoia".  West Publicly Attacks Beyoncé.
"Being perfect don't always change sh*t, bro! I was hurt, Beyoncé! I was hurt!" Kanye shouted from a Sacramento stage Saturday night. "Out of respect, MTV told me, 'Mr. West, out of respect to you, I will let you know that Beyoncé is winning the V.M.A. tonight for "Formation" over "Hotline Bling" and "Famous." West reveals MTV tipped him to the Beyoncé win so he would restrain himself from running up on the stage.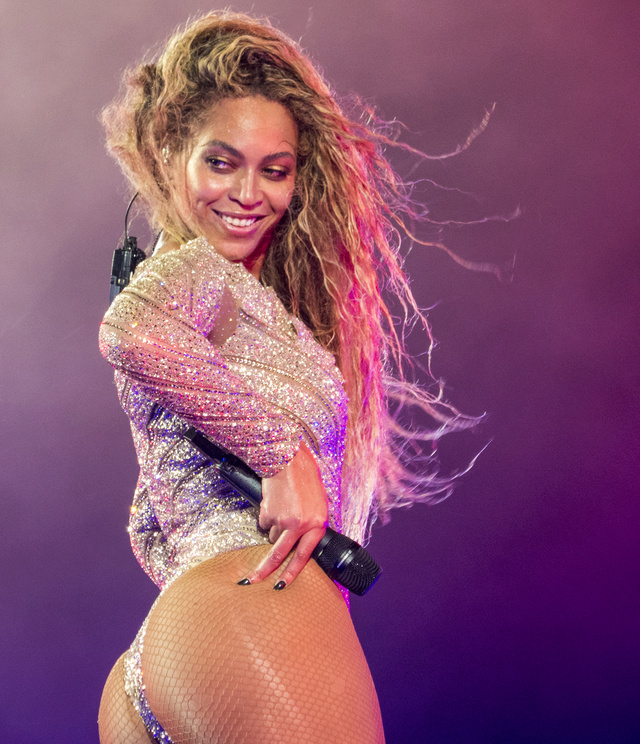 Beyoncé, I was hurt, because I heard that you said you wouldn't perform unless you won Video of the Year over me, and over "Hotline Bling." Now, don't go trying to diss Beyoncé, she is great. Taylor Swift is great. We are all great people. We are all equal. But sometimes we be playing the politics too much and forgetting who we are just to win. Fuck winning. Fuck looking cool. Fuck being cool. Fuck all that, bro. I've been sent here to give y'all my truth even at the risk of my own life. Even at the risk of my own success, my own career. I've been sent here to give y'all my truth.
According to what is on social media some Beyoncé fans are having trouble swallowing the "Beyoncé is great" part of West's speech choosing, instead, to focus on his accusations of corruption.West  accused Beyoncé of playing politics: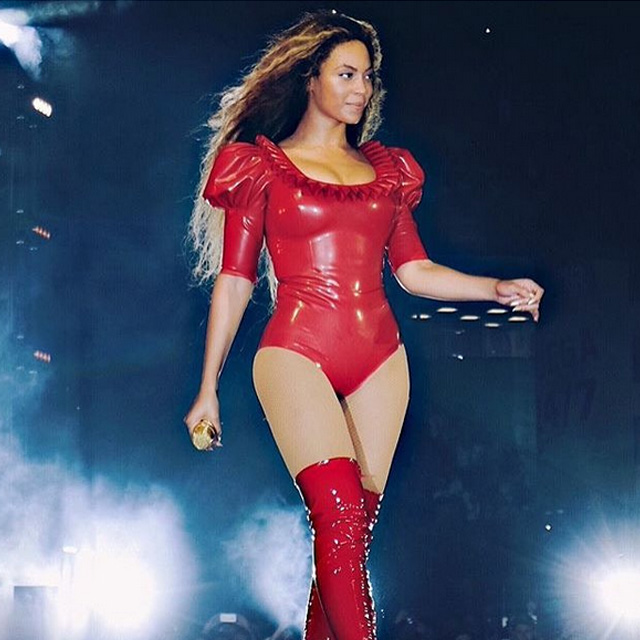 A source told People: "They are taking it day by day. He understands that getting help at the hospital was necessary."The star was taken to hospital this week for sleep deprivation Kanye West's condition is reportedly worse than suspected as he looks to be spending Thanksgiving in hospital.

The Famous rapper was admitted to hospital this week for sleep deprivation, and while some members of his family are said to have been keen to have him home for the holidays, it isn't thought that will happen.
TMZ reports that although his family was hoping he'd be released in time for Thanksgiving, West will have to continue his hospital stay:
Kanye's doctor told cops he was suffering from a temporary psychosis brought on by sleep deprivation and extreme dehydration, but we're told the problems go much deeper.
A well-connected Kanye source tells us Kanye's psychological problems are significant enough so that his insurance policy — which covers lost profits and financial obligations for cancelled concerts due to illness — will almost certainly cover the losses for the 21 concerts he's cancelled.
On Monday, Kanye West was admitted to UCLA's medical center after displaying increasingly erratic behavior, ranting about Donald Trump, Beyoncé and Jay-Z and abruptly bailing on several shows. Initial reports offered the form "exhaustion/dehydration" explanation, though it seems the situation is more serious than that.
Rumours has been circulating that Beyonce 'ask Jay Z to make up with Kanye' after his hospitalisation for 'psychiatric evaluation'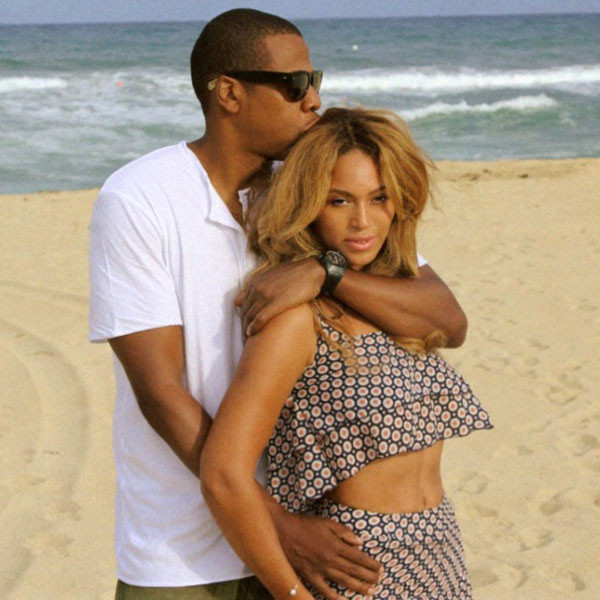 BEYONCE is planning an intervention to help Kanye West get through a breakdown that has left him being treated for psychosis in an LA hospital.
According to The Sun, the superstar singer has been quietly pushing her 46-year-old husband Jay Z to reach out to the troubled rapper, who has been supported by wife Kim Kardashian at his bedside.  "Their time together was just about support. Kanye will be OK. He has a good set of doctors and the main thing is he wants to get through this."
It is believed he has been banned from using his phone or computer while in hospital."
The falling out between the hip-hop megastars — who West has said were previously as close as brothers — is thought to be one of the main reasons behind his troubles.

In a bizarre onstage rant, he even suggested Jay Z could send "killers" after him as friends revealed he was spiralling out of control.  But last night a source close to the star revealed: "Beyoncé is urging Jay to let bygones be bygones, and Jay is coming round to the idea and fast as he sees Kanye is in trouble.  When Kanye's mother Donda died, it was Bey and Jay that Kanye turned to.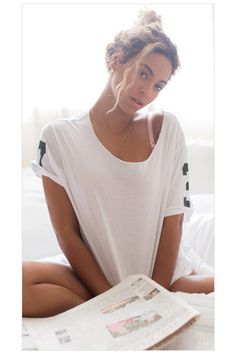 "They were his number one comforters, with Beyoncé even playing Connect 4 with him to take his mind off things.  Indeed, it emerged that West's Saint Pablo tour cancellation is covered by a $40 million insurance policy in case illness stopped him performing.