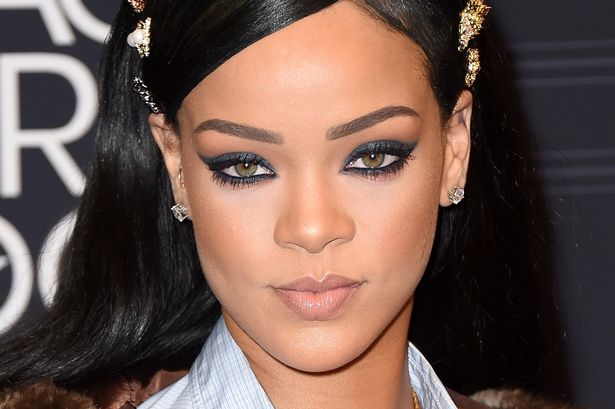 She didn't attend the 2016 American Music Awards on Sunday
but that didn't stop Barbadian-born international superstar Rihanna from stealing the show.
She was the most awarded female artiste on Sunday night, winning three of the seven categories she was nominated in: Favourite Female Artist – Soul/R&B; Favourite Album – Soul/R&B, for 'Anti'; and Favourite Song – Soul/R&B – 'Work'.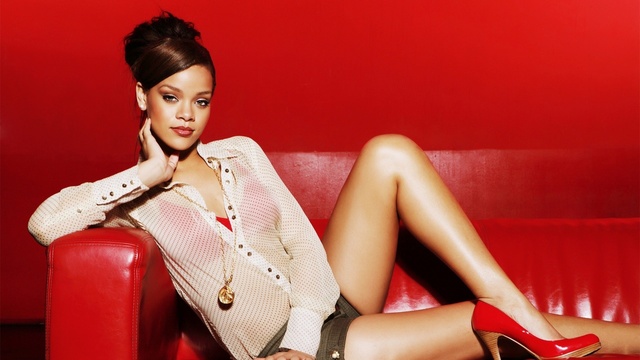 Rihanna expressed gratitude in a post on Instagram.
Praises be to the Most High!!! 🙏🏿 Congratulations to all my fans, supporters and to my incredible team on our 3 wins lastnight!!! 🏆🏆🏆 Thank you
@AMAs
After winning in three categories at the 2016 American Music Awards, Drake ended the night with his fourth honor for a feature on Rihanna's "Work." The duo beat his own track "One Dance" featuring Wizkid & Kyla and Bryson Tiller's "Don't."
The dancehall-inspired track kept the two hitting the stage together at many of their respective tour dates over the summer. "Work" reached the top of the Billboard Hot 100 and stayed there for nine weeks.


The rapper, who came into the ceremony with 13 nominations, previously earned three awards: Favorite Hip-Hop Album for Views, Favorite Hip-Hop Artist and Favorite Hip-Hop Song for "Hotline Bling."