The t-shirt sent the internet wild and the star's support for the presidential candidate spawning the hashtag #HILLARIRI.
As the country decides whether Rihanna's pick or Donald Trump is the next POTUS, Rihanna and her other Ocean's Eight co-stars were hard at work.
On Tuesday, otherwise known as Election Day*, Rihanna took a page out of Gosling and Culkin's book and wore a crew neck T-shirt of herself, from Oct. 19, wearing that T-shirt of Clinton. Photographers captured her while on the set of "Ocean's Eight," which is currently filming in New York City, and the images quickly began circulating on Twitter.
What a boss-ass move on Rihanna's part to realize that her earlier T-shirt moment was so iconic that she'd wear that T-shirt on another T-shirt. (Say "T-shirt" again.) Interested parties — i.e., all of us — can purchase this crew neck for $60 at Base DTLA.
Franklin Graham asks nation to pray for America on Election Day, calls for 'Christian Revolution'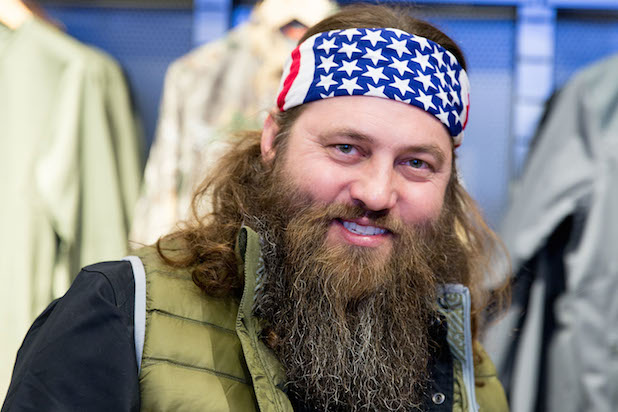 Evangelist Franklin Graham is calling for a "Christian revolution" and has issued a formal request to the nation to pray for America as Election Day looms.
"I am not telling anyone who to vote for. God can do that. But God's people have a responsibility to pray for the nation and to vote," Mr. Graham says in an open letter. "The media want you to think the current presidential election is about personality — but it's not. The biggest impact this election will have on our nation will involve who the next president appoints to fill vacancies on the Supreme Court. This will affect the course of America for decades to come.
"We need a Christian revolution in America. Let's support men and women at every level of government — local, state, and national — who will lead this country back to really being one nation under God, so that we can truthfully say, once again, in God we trust," Mr. Graham says, adding that an estimated 20-30 million Christians did not vote in the 2012 election. "We can't let this happen again. The future of our nation is riding on this election: religious freedom, the Supreme Court, protecting the unborn and our families, and so much more. The Christian voice needs to be heard on November 8."
Mr. Graham also notes that his father Billy Graham turned 98 on Monday as well.
While most of Hollywood is united behind Hillary Clinton, Trump has his share of celebrity fans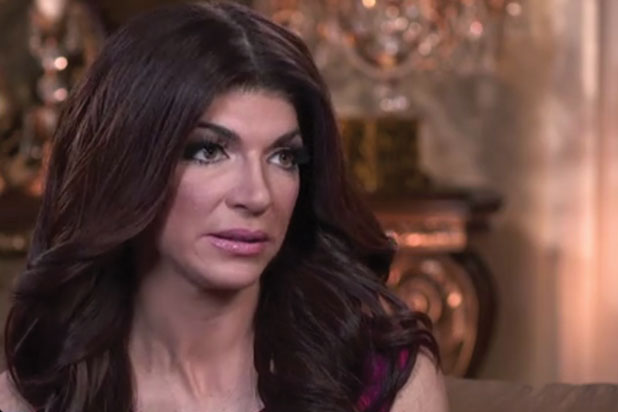 "Of course I'm going to vote for Donald Trump. I think he's amazing. I think he'll make a great president" – Teresa Giudice.
"I'm digging Trump … My feeling: let the motherf—ing business guy run it like a f—ing business" –Kid Rock.
"I love Trump.  How can you not love Trump?" – Willie Robertson.
"I know him personally. I know him professionally. He's a great guy. He's sharp. He's fast. He can change the country after the last eight years" – Gary Busey.
"I think he's fantastic. I love him. I think he'd make a great president. He's not a politician, and he doesn't care what anybody thinks" – Stephen Baldwin.