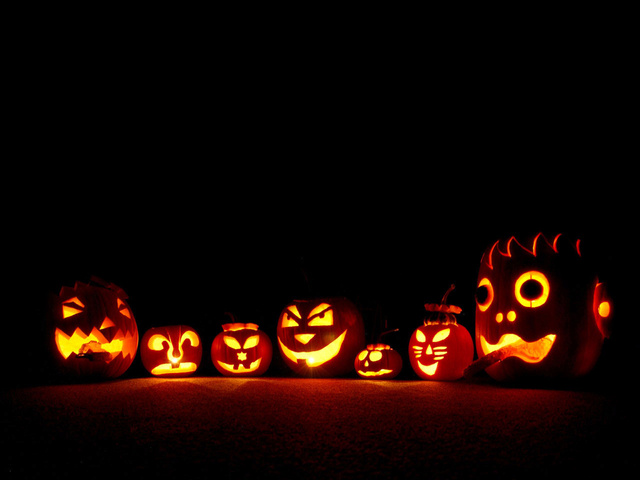 The origin of the festival is disputed, and there are both pagan and Christian practices that have evolved into what Halloween is like today.
Some believe it originates from the Celtic pagan festival of Samhain, meaning 'Summer's End' which celebrated the end of harvest season.
Gaels believed that it was a time when the walls between our world and the next became thin and porous, allowing spirits to pass through, come back to life on the day and damage their crops.
Places were set at the dinner table to appease and welcome the spirits. Gaels would also offer food and drink, and light bonfires to ward off the evil spirits.
The origins of trick or treating and dressing up were in the 16th century in Ireland, Scotland and Wales where people went door-to-door in costume asking for food in exchange for a poem or song.


Many dressed up as souls of the dead, or Aos Si, and were understood to be pirrotecting themselves from the spirits by impersonating them.
The Christian origin of the holiday is that it falls on the days before the feast of All Hallows, which was set in the eighth century to attempt to stamp out pagan celebrations. Christians would honour saints and pray for souls who have not yet reached heaven.
Halloween trick-or-treating
The phrase trick-or-treat was first used in America in 1927, with the traditions brought over to America by immigrants. Guising gave way to threatening pranks in exchange for sweets.
The scariest Halloween song is from the then Natalia kills now married and is known as teddy Sinclair. Listen her Halloween song while scrolling down to. View your fav celeb costumes!
Kill my boyfriend and the more popular one am in love with a zombie from the links below.
 https://youtu.be/-daPmzKLKNU
Which of these are your favorite halloween celebrity costume?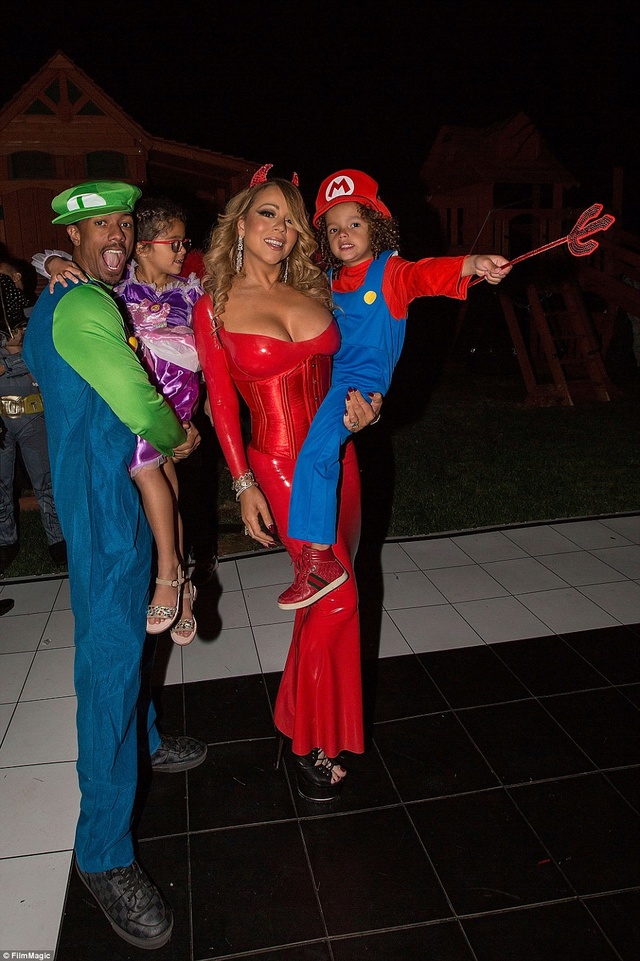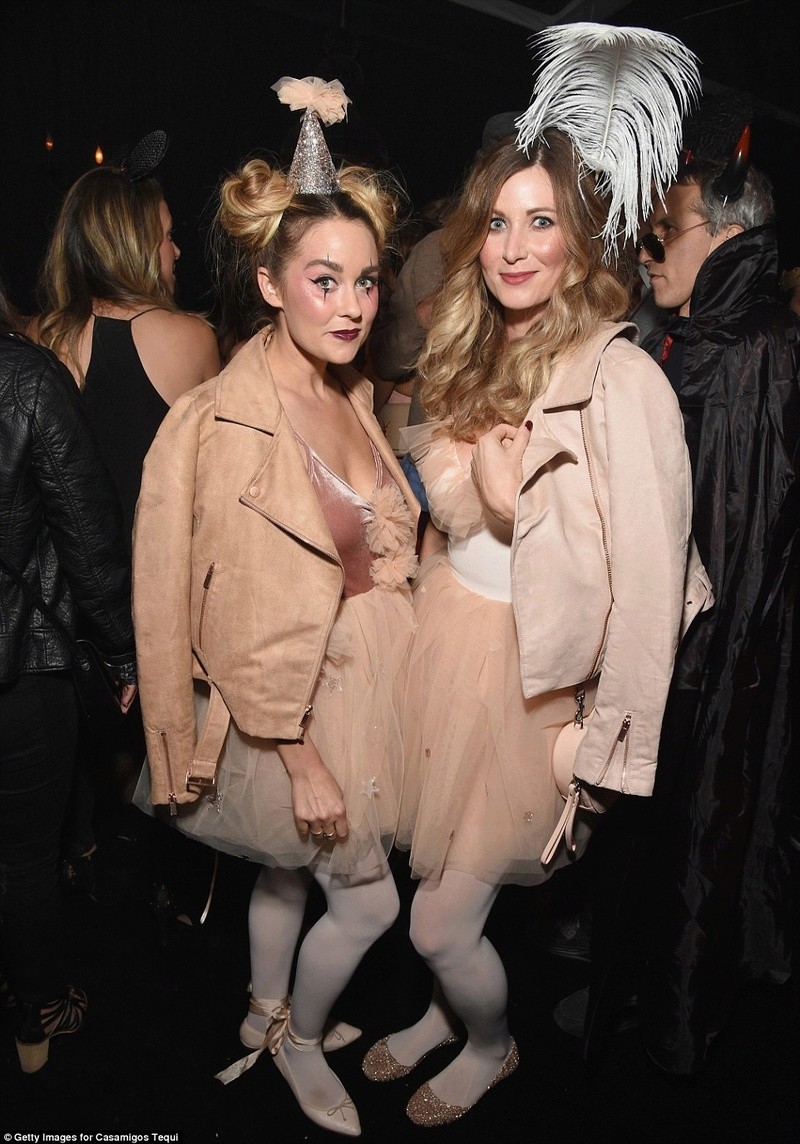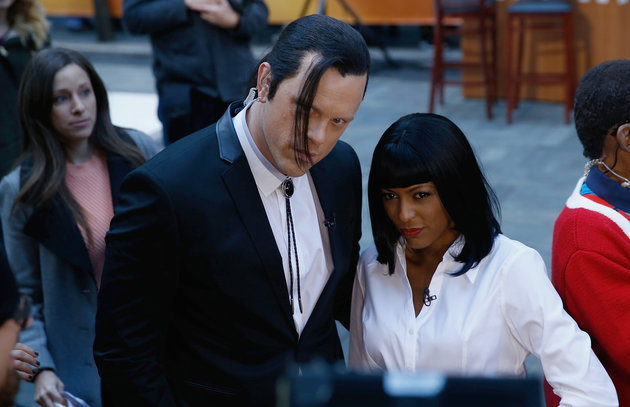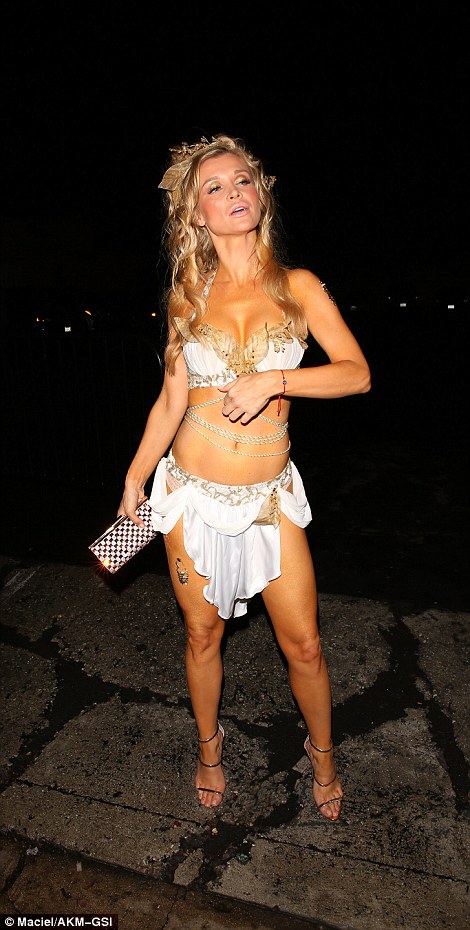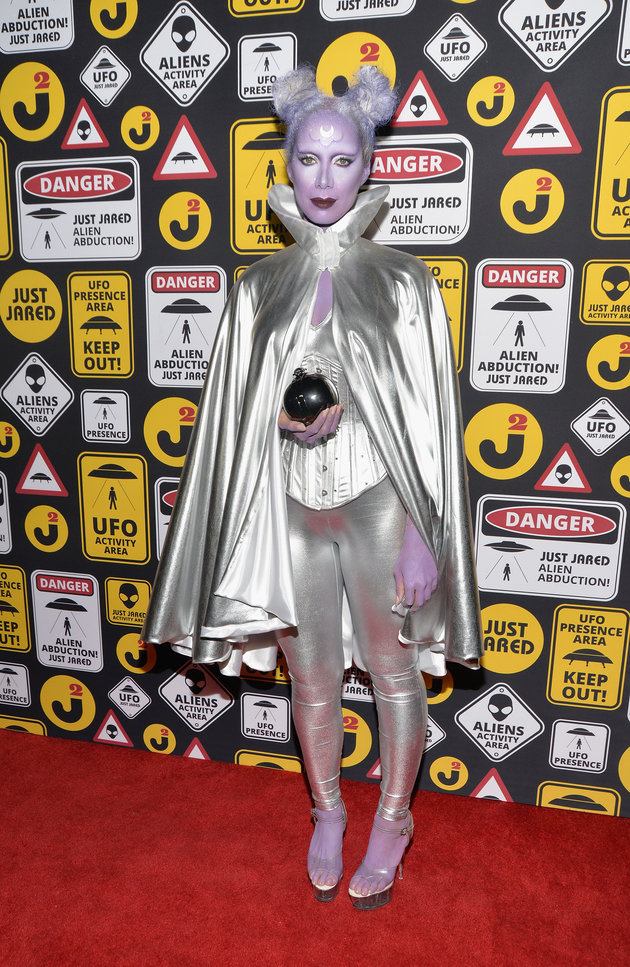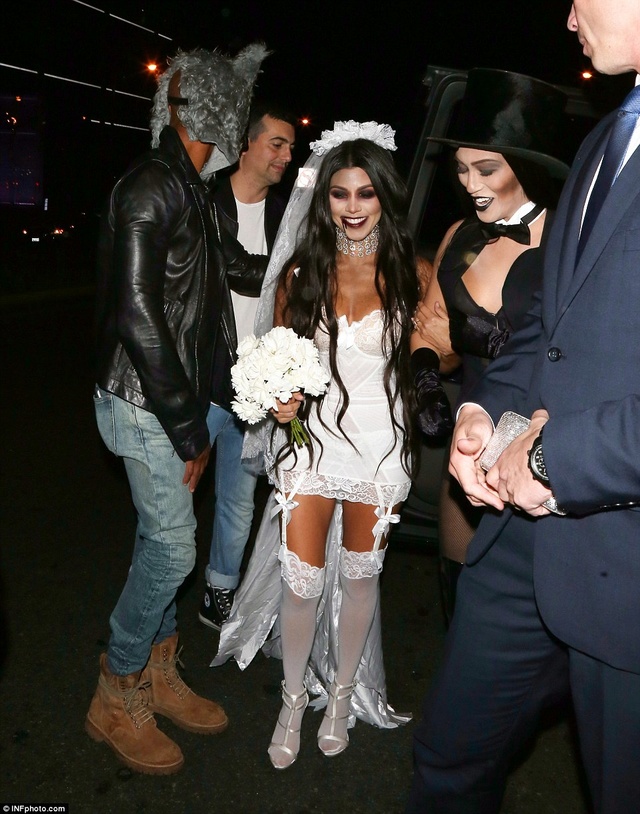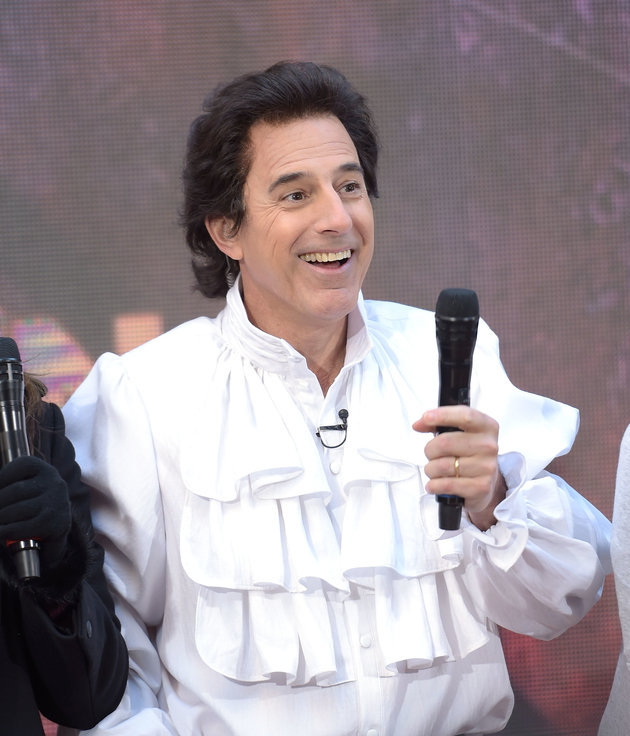 https://www.zazzle.com/celebrationfunu?rf=238787058758547479