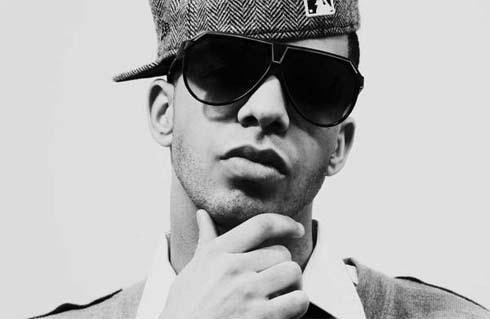 Could Drake Become The Next James Bond? We watched in admiration as he bust out some moves so cool, that brought Daniel Craig to mind who always manages to stay looking cool while in action.
They even made memes and gifs because they just can't get enough of Drake Bond.
 Check Out Some Of His smooth, alluring dance moves.