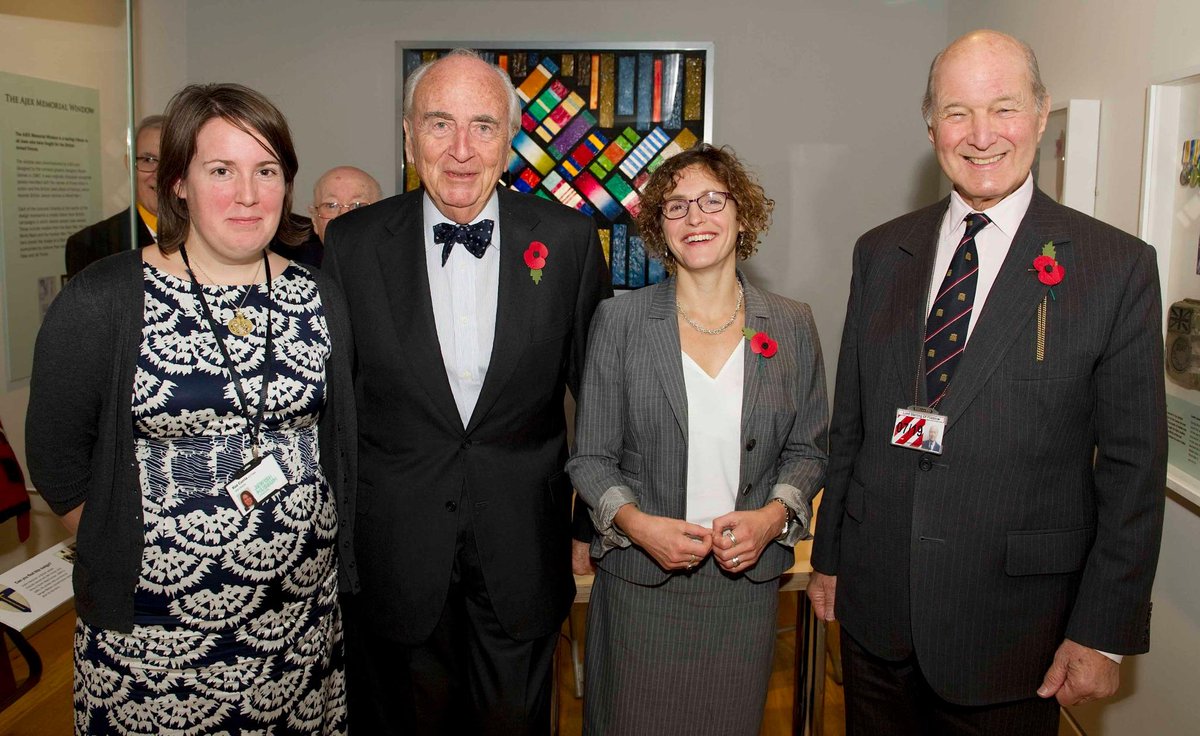 The Jewish Military Museum's collection of wartime diaries, medals and uniforms is to be integrated into the permanent galleries of London's Jewish Museum.
The new partnership will see the transfer from their current home of over 4,000 objects which help to tell the stories of individual Jewish men and women who have served in the British Armed Forces for over three centuries.
The collection includes personal letters, diaries and photographs, medals, uniforms including original handwritten posters by the first Jewish chaplain on the Front Line, Reverend Michael Adler; the Victoria Cross of Tommy Gould, who saved the lives of those aboard his submarine, HMS Thrasher.
Abigail Morris, Chief Executive of the Jewish Museum London, said: "The addition of these fascinating objects to the Jewish Museum will enrich our storytelling and allow us to highlight the contribution of Jewish Servicemen and Women to Britain. This partnership is also an important step in the Jewish Museum's ambitions to be a hub for British Jewish culture, history, and identity."
Henry Morris, Founder and President of the Jewish Military Museum, said: "The Jewish Military Museum was founded in 1996 by AJEX to honour the service given by Jews to the British Armed Forces from the 18th century until the present day. During this time 200,000 Jews have served, more than 6,000 died and many more have been wounded."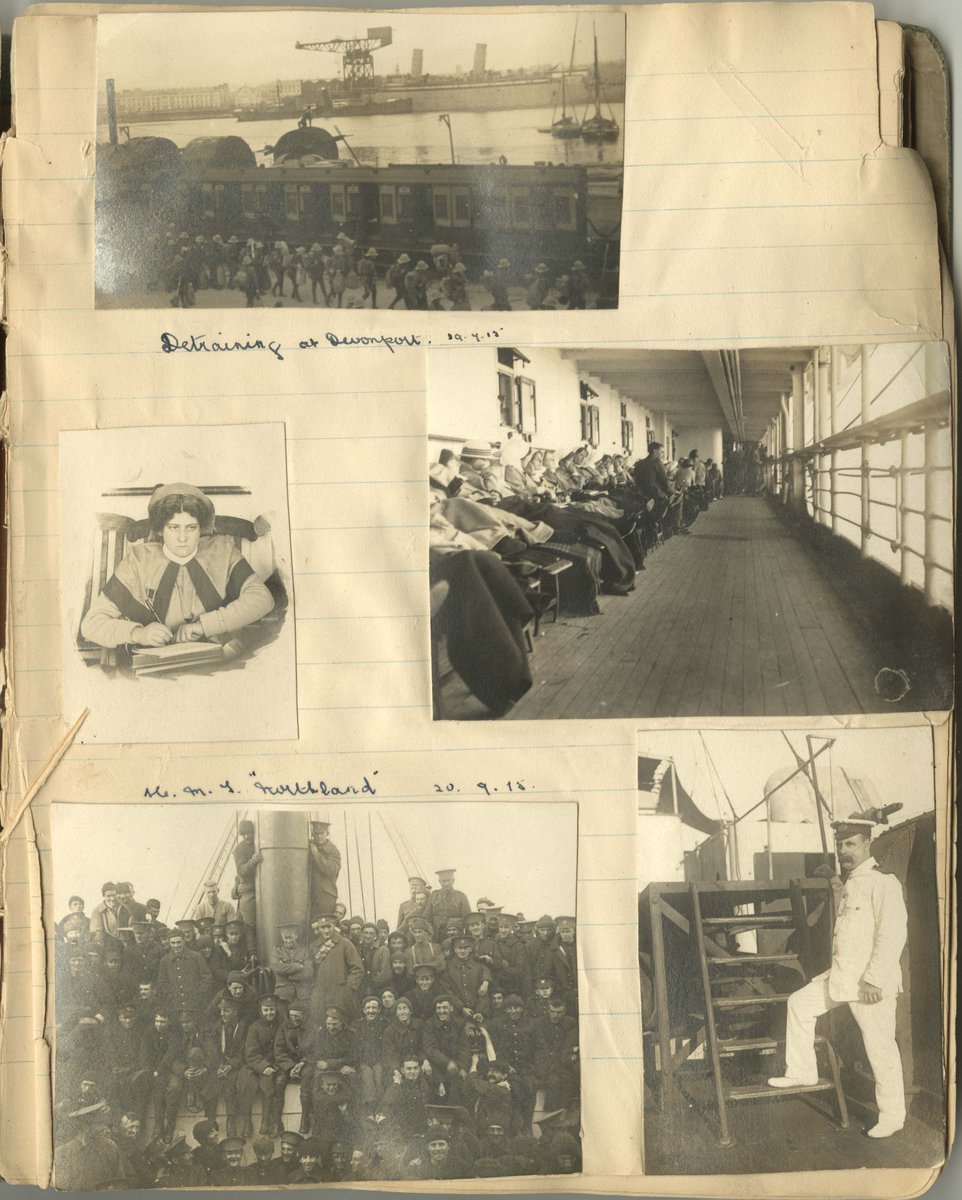 Better life poster competition helps Holocaust survivors
An organisation that gives grants to Holocaust survivors has been drumming up support for its poster competition, calling on everyone from the very young to help come up with ideas for help for the very old.
Six Point Foundation, in association with the Association of Jewish Refugees and Jewish News, has challenged the Jewish community to come up with an A3 poster about how to help older people (70+) lead better lives.
Those with a skill or interest in drawing, photography, needlework, mosaics, digital art or collage are being invited to contribute ideas on combating loneliness or having fun, with a £200 prize and £500 charity donation for the first place winners in each of the four categories.
Susan Cohen, of the Six Point Foundation, said, "We're excited to be running this competition encouraging people to think about what is currently being done, and what else could be done, to ensure a better life for people aged 70 years and up."
She added: "Our grants help many UK Holocaust survivors and refugees in need improve their quality of life, but there is plenty more to be achieved."
Would-be contestants should register to enter by 18 December, with submissions in by 26 February.