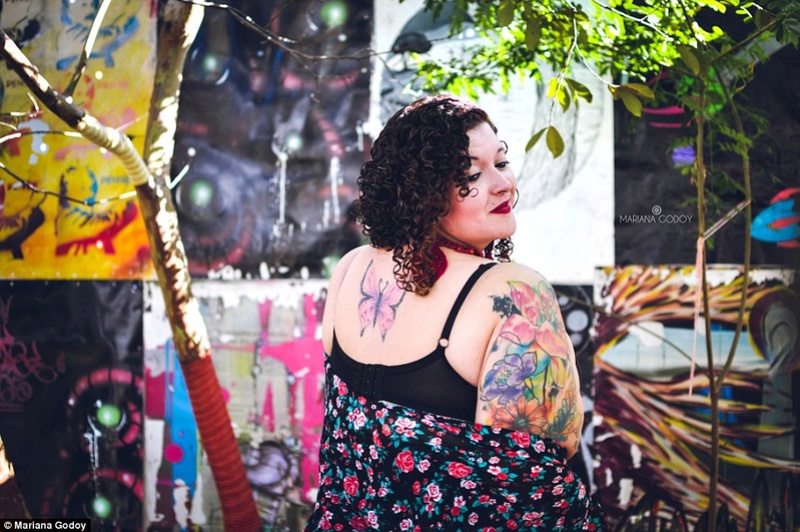 The world of plus-size modeling has grown seemingly overnight, with gorgeous faces
But even plus-size models are still models, leaving some women wanting for even more diverse body imagery to look up to. According to Chrystal Bougon, owner of plus-size lingerie store Curvy Girl, "There are so many pictures of models in lingerie, but I'm constantly asked for pictures of our products on 'regular' bodies… In the fashion world, anything over size 4 is considered plus-size. I know, it's a big joke."
Making an important point about looking and feeling good in the nude, the models fought back against heavy airbrushing and body ideals in the media.
"Inspired by a customer, I wanted to show that women with rolls, bumps, lumps, scars, stretch marks, surgery scars and natural breasts that have nursed babies can be stunning and beautiful."
And women have responded in full-force, posting their own photos to Curvy Girl's Facebook page in high numbers. Bougon tells HuffPost Style that since starting the campaign, Curvy Girl's page grew by 3,500 fans in just 3 days, a response that she says is "so touching and empowering, too."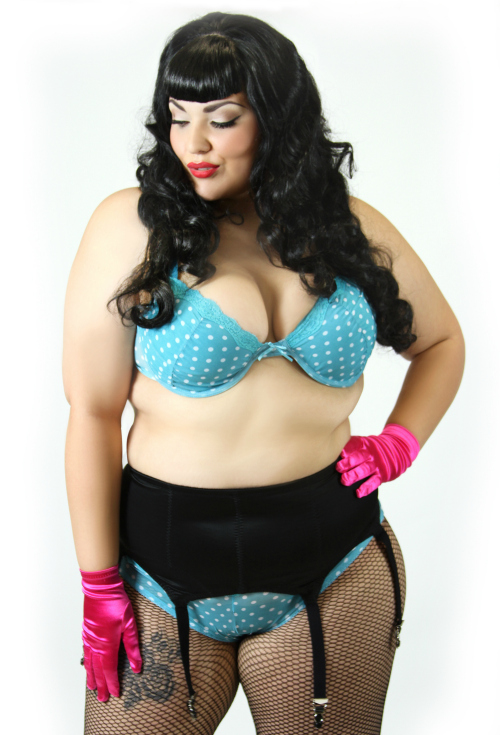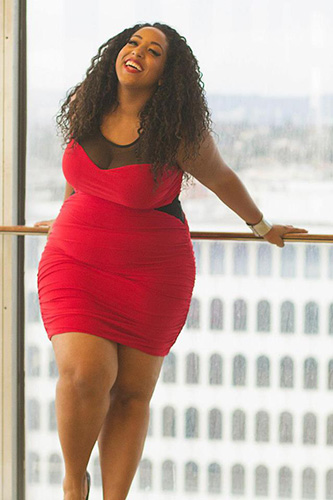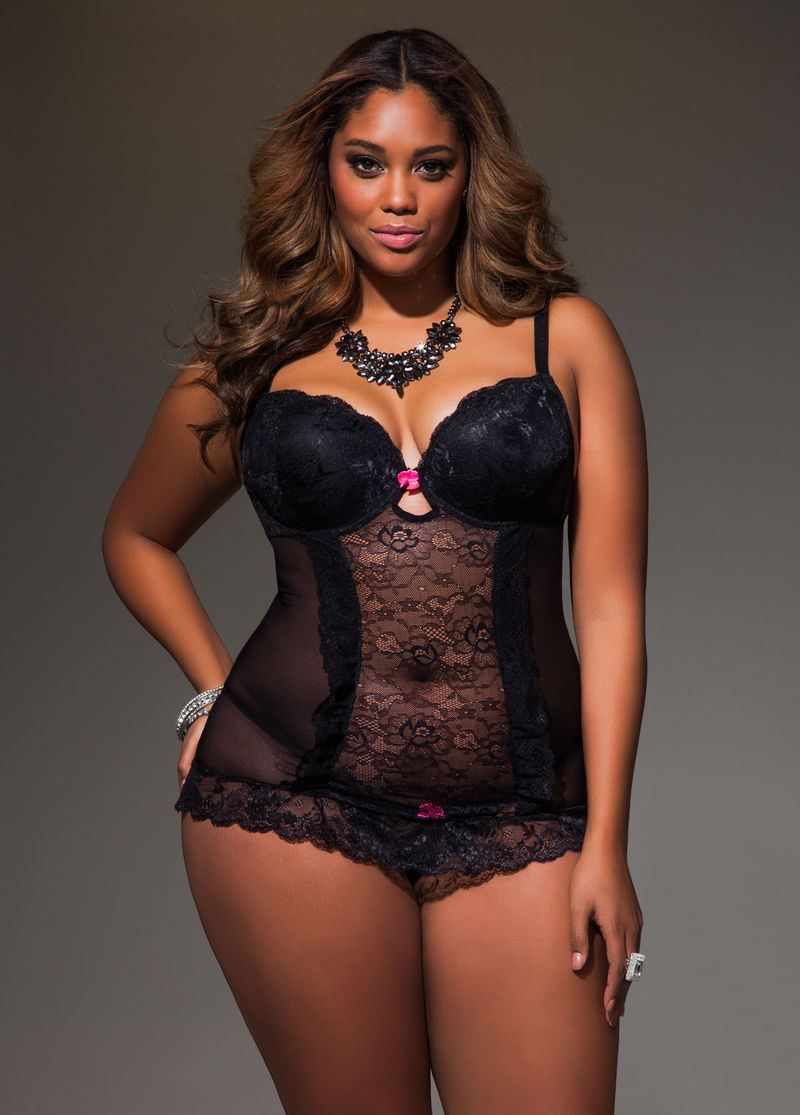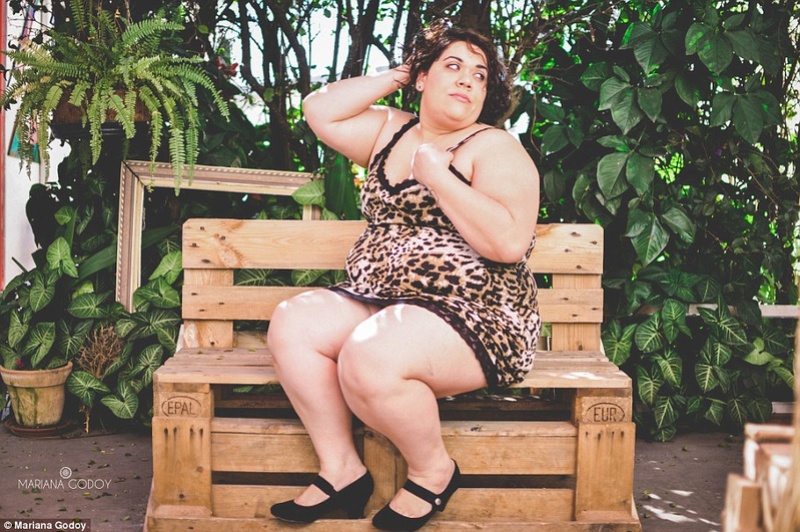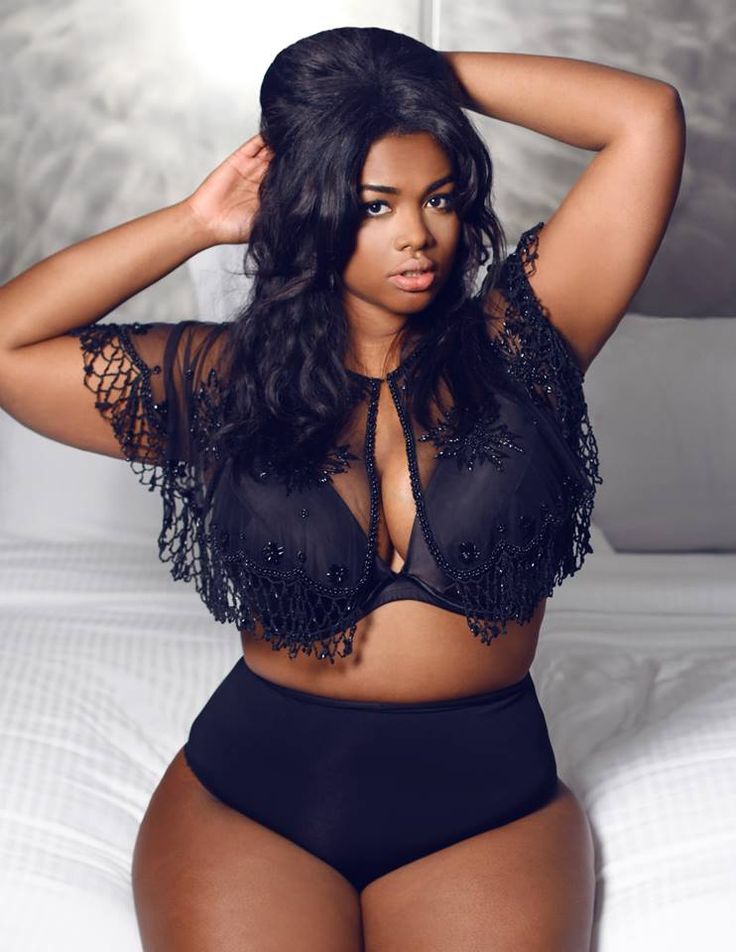 Of course, by stripping down and showing off their unairbrushed, imperfect bodies, Bougon says, the women are making themselves vulnerable to criticism. "We all know some people will hate on these curvy girls, saying mean, nasty things about their beautiful bodies," she stated. "But you never know who you might help or empower when they see they're not the only woman with cellulite, rolls, scars, saggy breasts or stretch marks. After all, life is not Photoshopped!"
You can get in the body empowerment action on Facebook and get inspired by a look at some of the "regular women" below.
PHOTOS: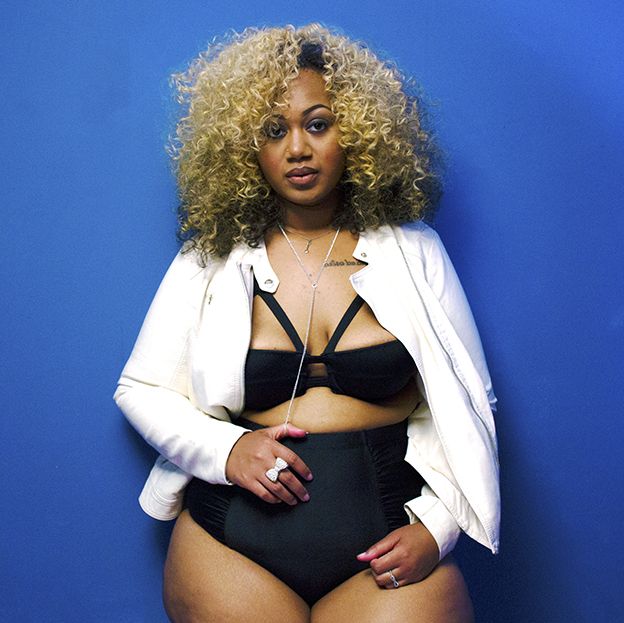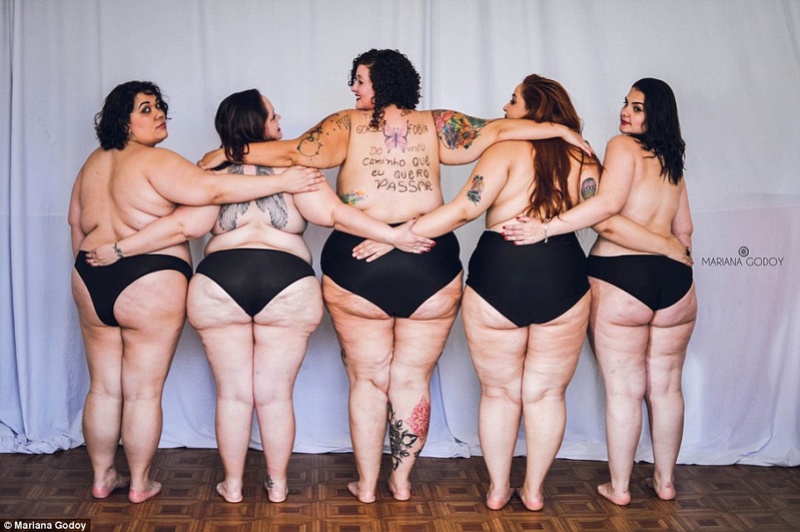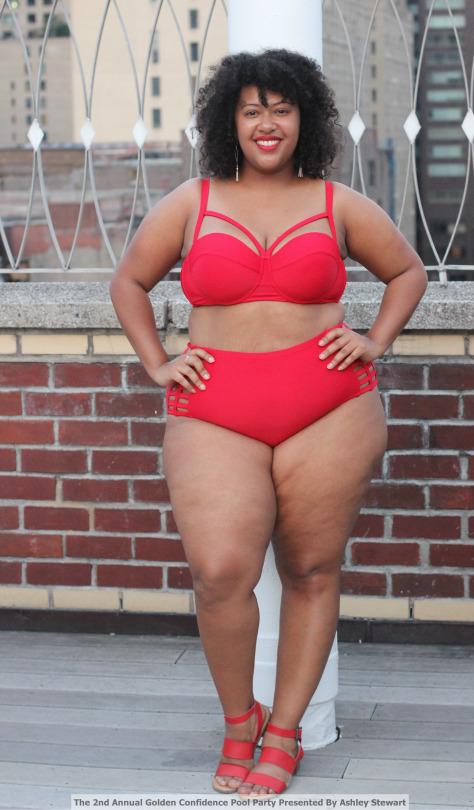 There ARE trendy clothes for all shapes and sizes: